Part of people's exploration of their fashion is to try to wear something unusual. For example, wearing pajamas during the day can be tricky and unconventional, but as you try it, you will realize that you should have tried it a long time ago.
But there may be hesitation for you to do that, but as you take note of these tips on how to wear it during the daytime, you may want to try it over and find it enjoyable.
VERTICAL LINES
Pajamas are prominent for their comfort features and soft fabrics, and that is why it is understandable if you want to wear them during the daytime. There are no laws that hinder you from doing that, but if you're looking more appropriate and fashionable, look for the pajamas with subtle vertical lines. Make sure that their colors coordinate so it will not be awkward, even in virtual meetings. It is usually good when you are working from home.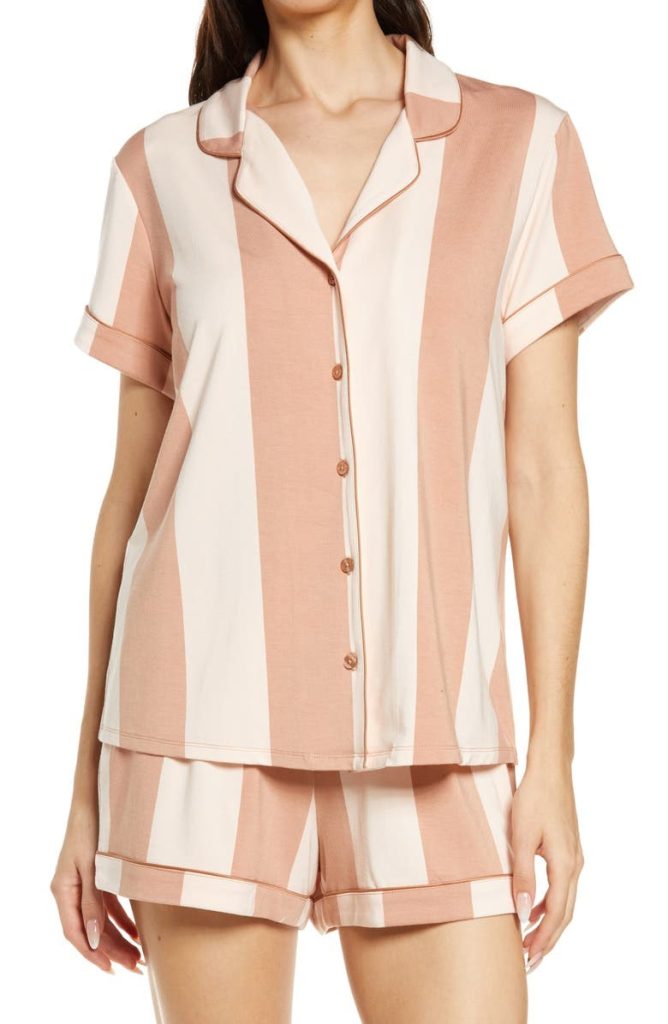 CROPPED LOUNGE
Who would want to settle for a pajama in the nighttime only when it looks more fashionable during the daytime? This loungewear set features a crop top that you can nail even as casual wear.
Aside from the fact that it is comfortable to use, especially when running errands, you can still glam up without compromising your style as if you will never sleep on your fashion.
You can wear a miniskirt and other accessories to create a whole new take with this sleepwear.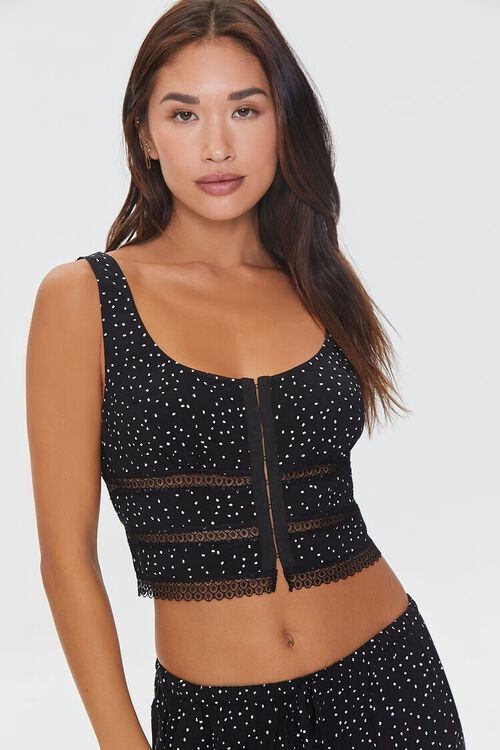 Speckled Print Lounge Corset Crop Top
ROBE COMPLEMENT
If you are too lazy to change your sleepwear, a fashionable robe can do the saving. Like this Medusa Logo Push bathrobe, it will elevate your simple loungewear into something more sophisticated, like having a good night's sleep or being ready to face anything the entire day.
This robe has soft fabric that can give you a more enjoyable experience as you wear this sleepwear in the daytime. You do not have to invest too much in the designs because the simpler, the better.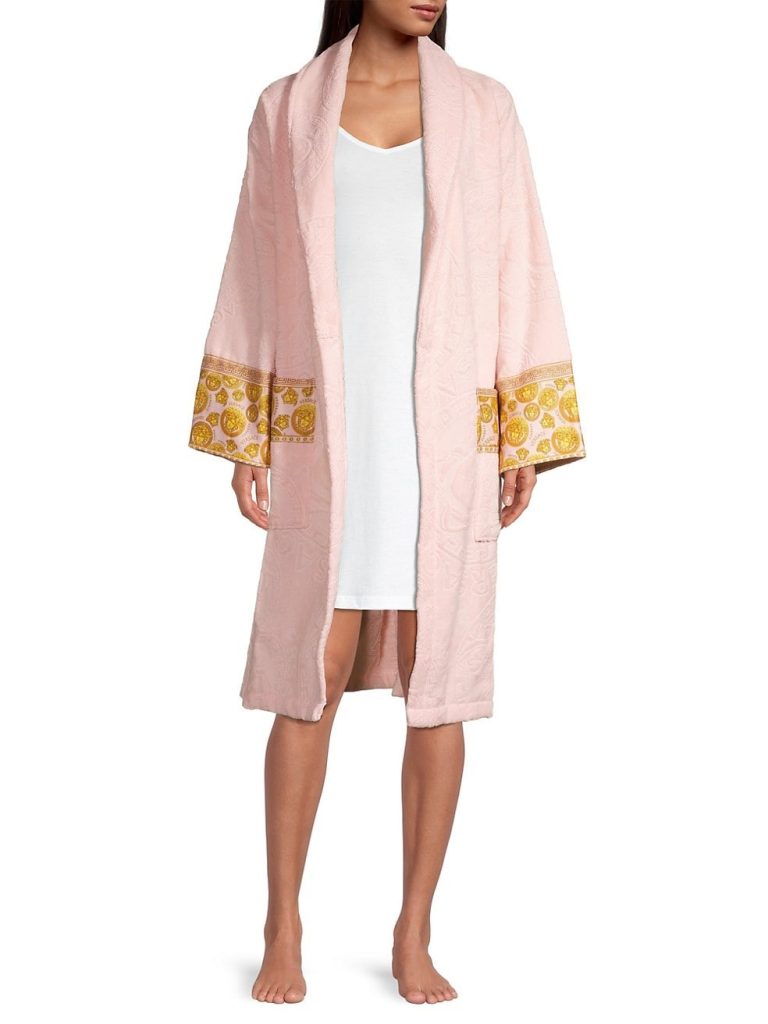 PLAIN AND SIMPLE
It may surprise you, but you can look firm on a pajama set if you choose wisely. Yes, some pajamas are colorful and have loud designs, but a plain and straightforward pajama will do if you aim to wear them during the daytime.
For example, this long-sleeved set can easily give you the vibes of a boss or an Alpha female who is firm with her decisions.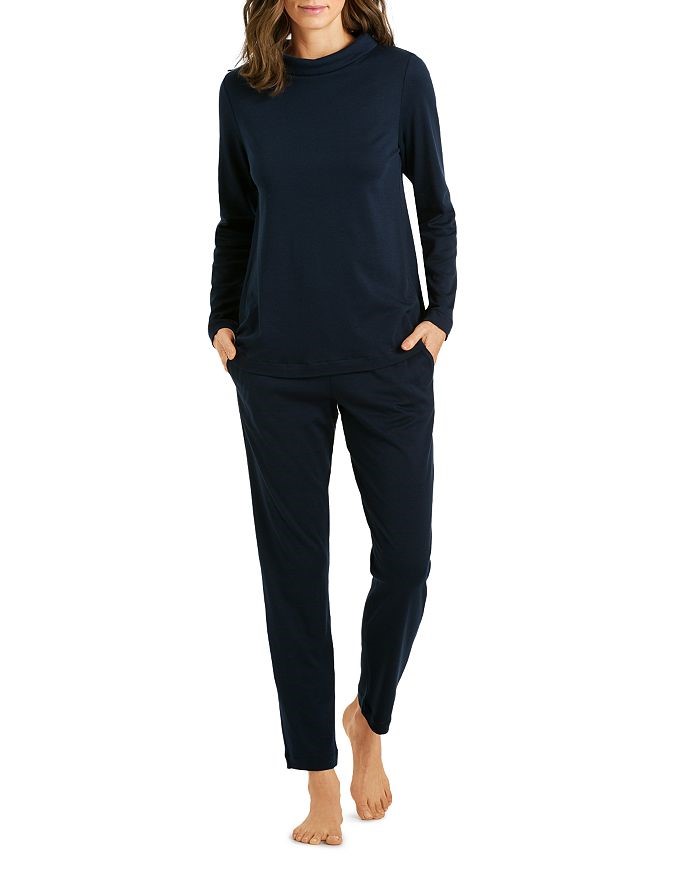 Milla Cotton Long Sleeve Pajama Set
FASHIONABLE DESIGNS
If you aim to wear your pajamas during the daytime, choosing the ones with fashionable designs would be better. It can be an abstract pattern or scenarios that reflect nature. If you want to use it in the daytime, you would probably wear it as you interact with other people. To avoid awkwardness or looking underdressed, go for the designs that can catch up with the situation.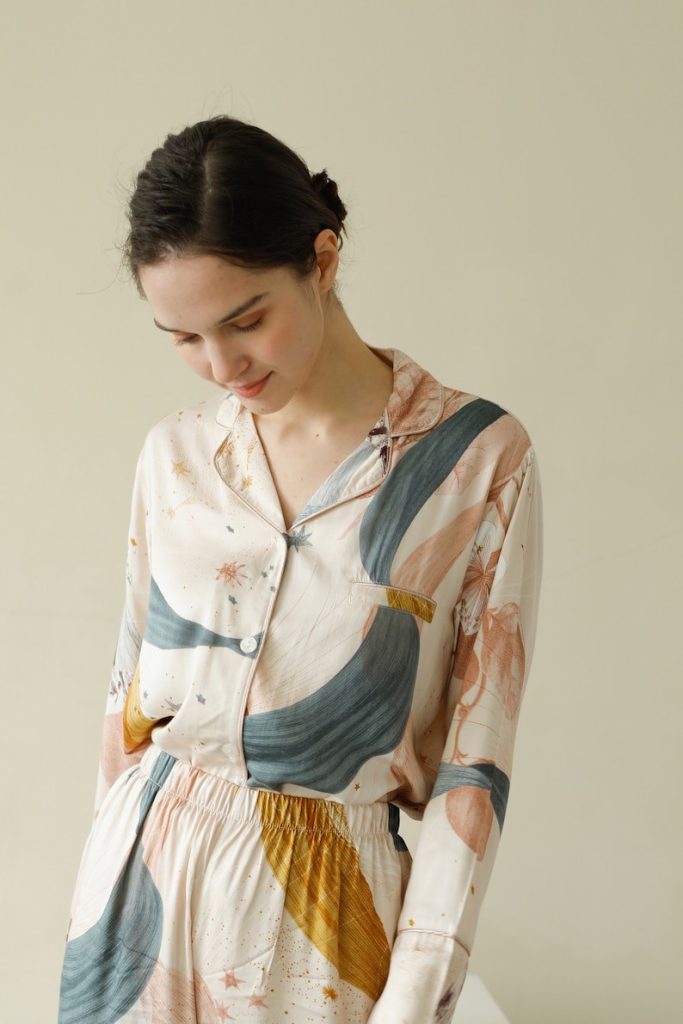 VICTORIA'S SECRET SPORTY STYLE
When we think of fashionable pajamas, it's no doubt many women think of the classic Juicy Couture and Victoria's Secret that are often seen on models and A-List actresses. Even so, many years later, Victoria's Secret chic and cool vibe with their lingerie and pajamas remain iconic. If you want to look fun, hot, and trendy, checking out Victoria's Secrets pajama section is worthy of your time.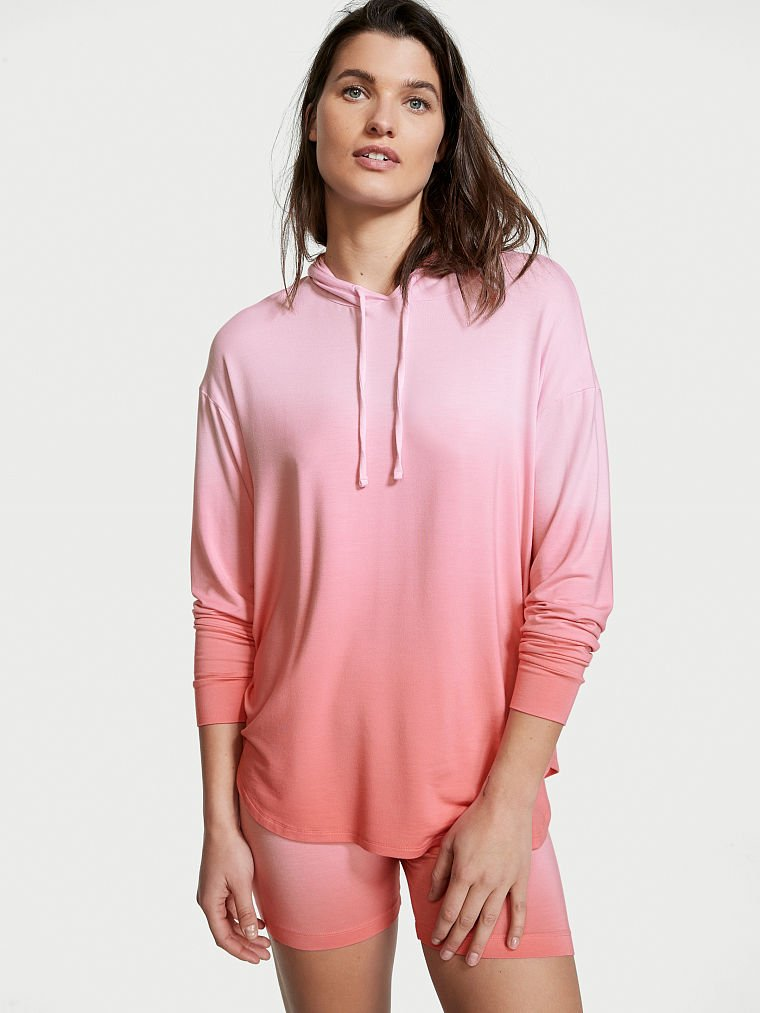 RELAXED FIT
Looking well-dressed while staying at home can be quite a challenge, especially when you simply want to lounge in your sweats. However, looking cute is a piece of cake with a matching wide leg pajama set with a comfortable and casual look. With this pair, you`ll look as if you`re merely wearing a loose jumpsuit that you can even wear outside for a quick grocery run or coffee break. Its flowy wide-leg pants make it easy to move, stretch and hang around the house.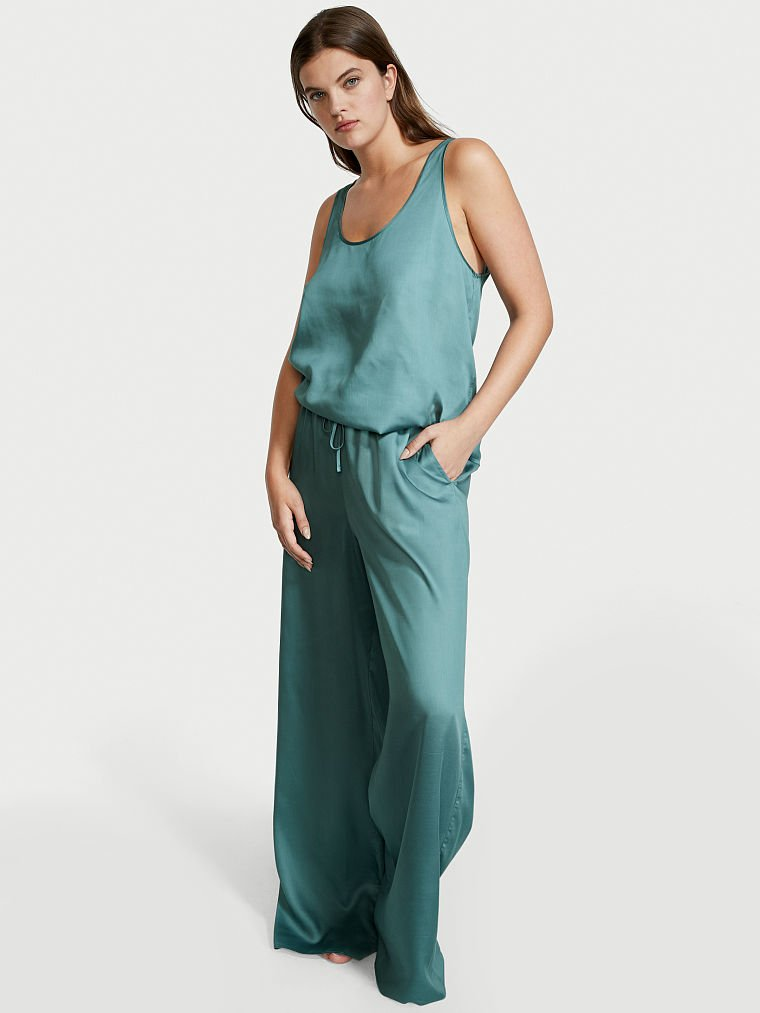 VICTORIA'S SECRET
It is a grey area or probably a matter of conscience if you want to keep your pajamas on during your daytime activity. Ensure that you are not sending different messages to avoid stumbling upon others.