When the temperature outside begins to rise, it might be difficult to determine what you should be wearing. Do you store all of your winter clothes away and start wearing your spring attire instead? Or do you look for a compromise, one in which you may combine elements from both summer and winter wardrobes? Go no further if you want some suggestions for outfits that will make it easy to dress for the transition from one season to the next.
In this article, we will discuss seven transitional clothes from winter to spring that will make the process of dressing for the following season much simpler (a balmy, high-40s, low-50 degrees breeze at that). These clothes will keep you looking fantastic no matter the climate, whether you're going to work, going out for a night on the town, or simply staying toasty at home.
"Good fashion is like rock music: all anarchy and revolt."
– Says Ann Demeulemeester
Puddle-Proof Rain Boots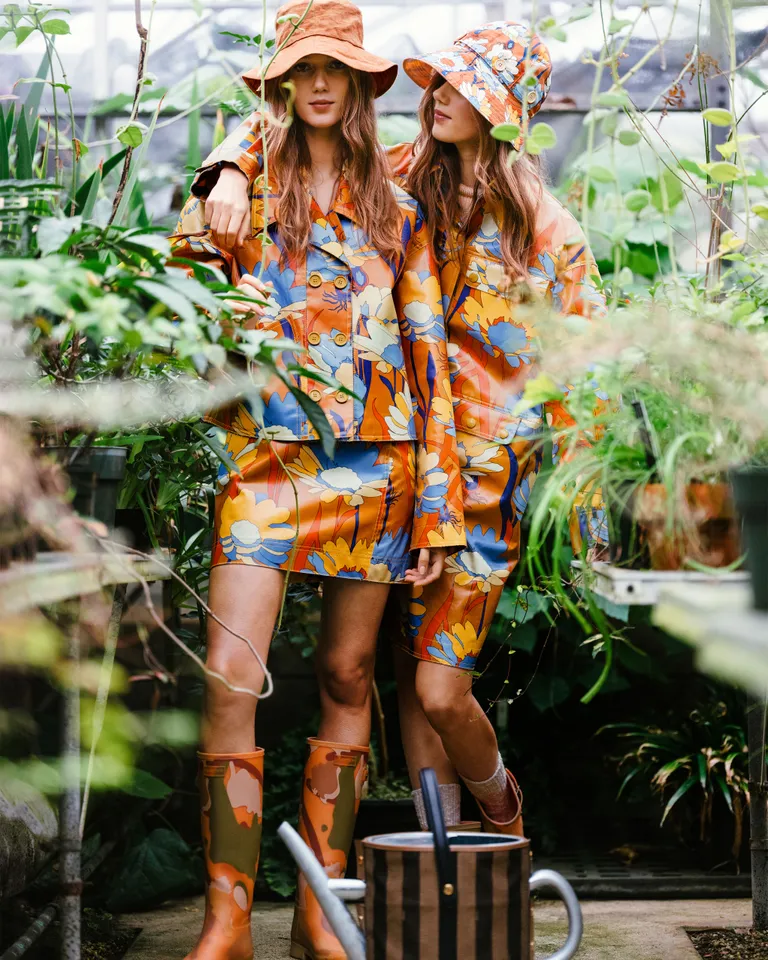 Put away your shoes that get wet easily and replace them with waterproof rain boots. Rain boots, regardless of whether you choose UGGs, Hunters, or something chunkier and more colorful, will not only give a touch of flair to any ensemble but will also keep your feet dry in any kind of precipitation. In addition, check the height of your galoshes to ensure that you won't get overheated while wearing all that rubber. Consider donning some tall socks that will extend up to or slightly above the tops of your boots in order to give a touch of flair to your look.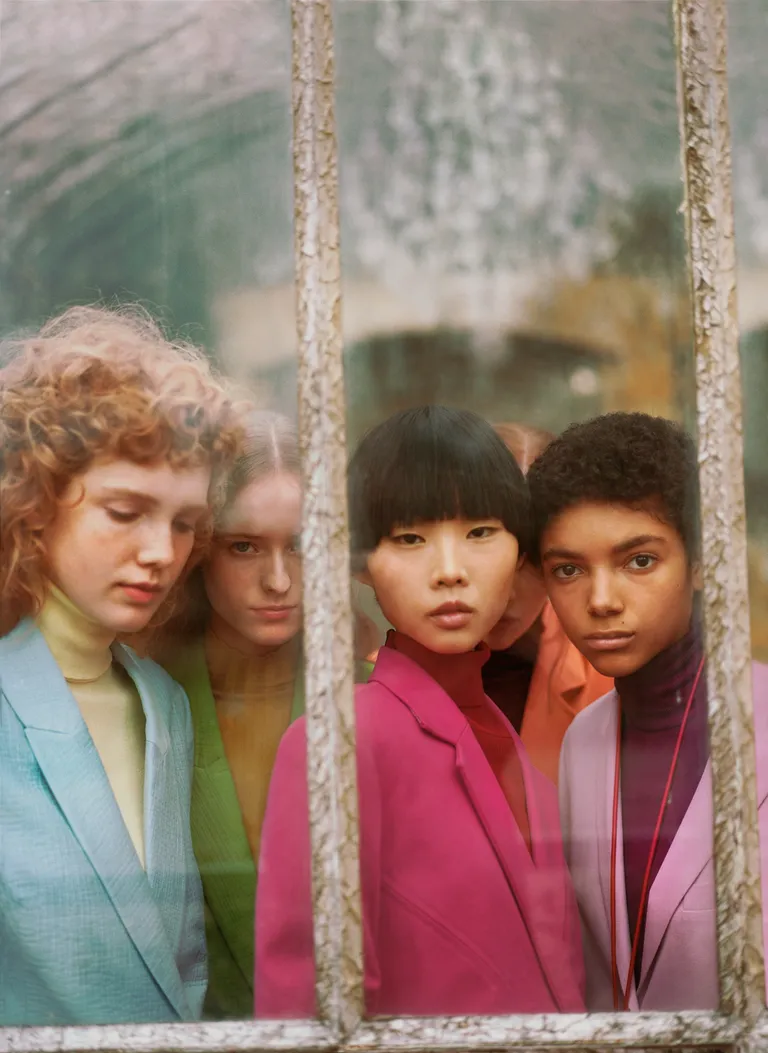 Favorites for decades, suits that are precisely fitted may be worn at any time of the year. At times of sartorial turmoil, it is advisable to draw on the traditional styles and shapes that are, and always will be, wardrobe constants. These styles and silhouettes have been there for a long time, and they won't go away any time soon. One such example is the use of separates inside a suit. During the transitional period between winter and spring, an easy, streamlined, and put-together look may be achieved with the help of a hard-working jacket and a matching pair of pants. In addition, Daspin suggests wearing a "sleeveless mock neck sweater or turtleneck" beneath the blazer, referring to such garments as "a lifesaver for layering."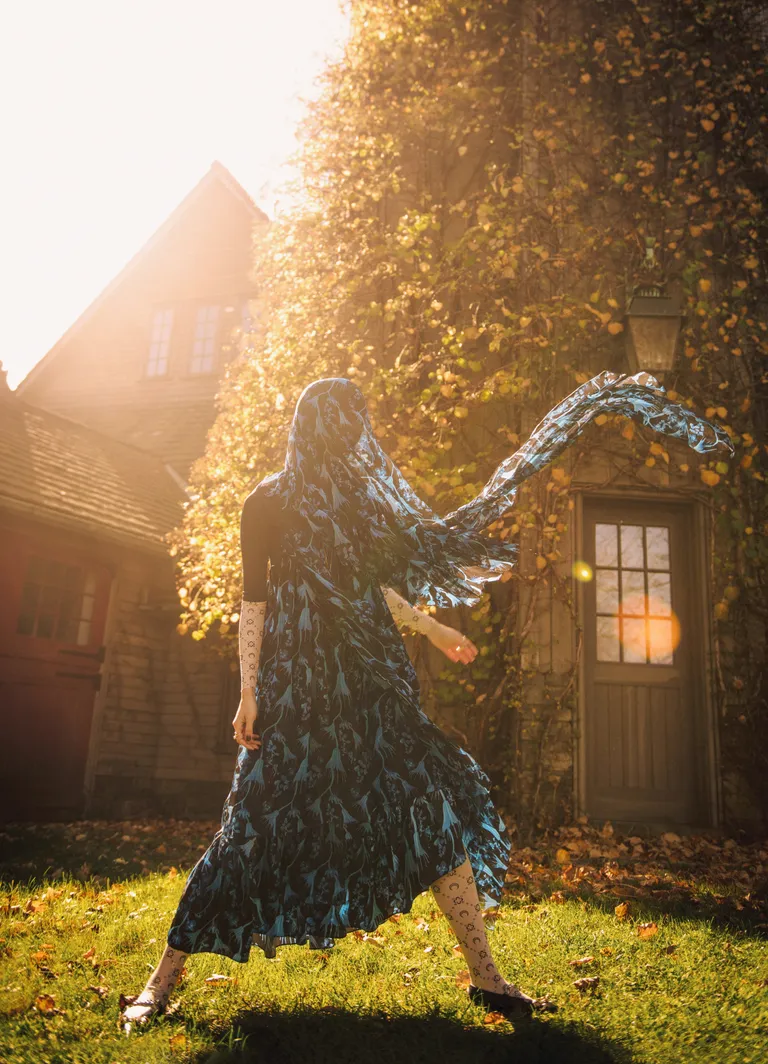 Nothing feels better on a spring day than watching the sun come up over your city and realizing that you'll be able to go outside in just a light jacket. "Late winter," explains Daspin, "I'm still rocking a puffer jacket because I run cold, but I make sure to have plenty of layering pieces underneath." Her strategy for layering on warm days consists of a sweater with a shirt or tee, a midi skirt, and sandals with socks. This look is perfect for both dressier occasions and casual outings alike.
A Ready-for-Anything Rain Jacket
We all know how unpredictable the weather can be all year, but especially so during the springtime. A proper rain jacket is also key to staying warm and dry in case of a sudden downpour. For the colder months, opt for one lined in fabric to keep you warm in the cold winter rain, but once April hits, you can get away with unlined versions as well. If you're feeling adventurous, why not treat yourself to the vivid technicolor masterpiece from Christopher John Rogers – one of fashion's current maximalist figures?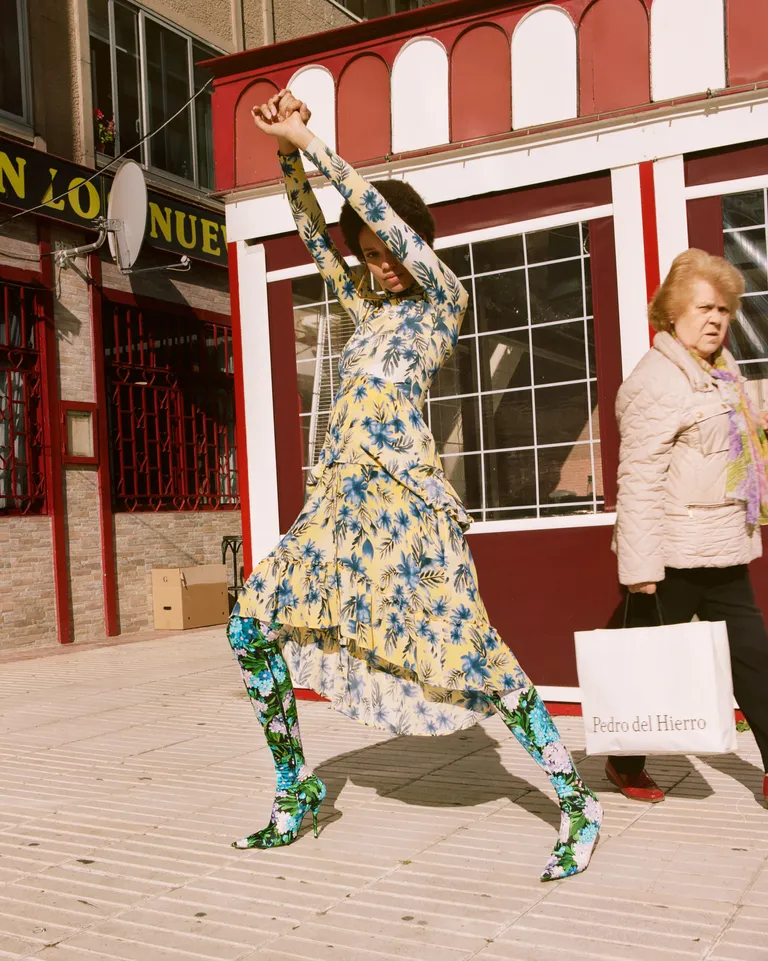 Most of us can agree that when the days get longer and significantly warmer, it's time to break out the flowery dresses. In springtime, a light sundress or midi skirt with a floral pattern is always your friend! Choose one in muted colors for office days, or go bold and bright for weekend jaunts – whatever you prefer! The only thing to keep in mind is that you might want to swap out your winter tights for knitted socks or ankle boots.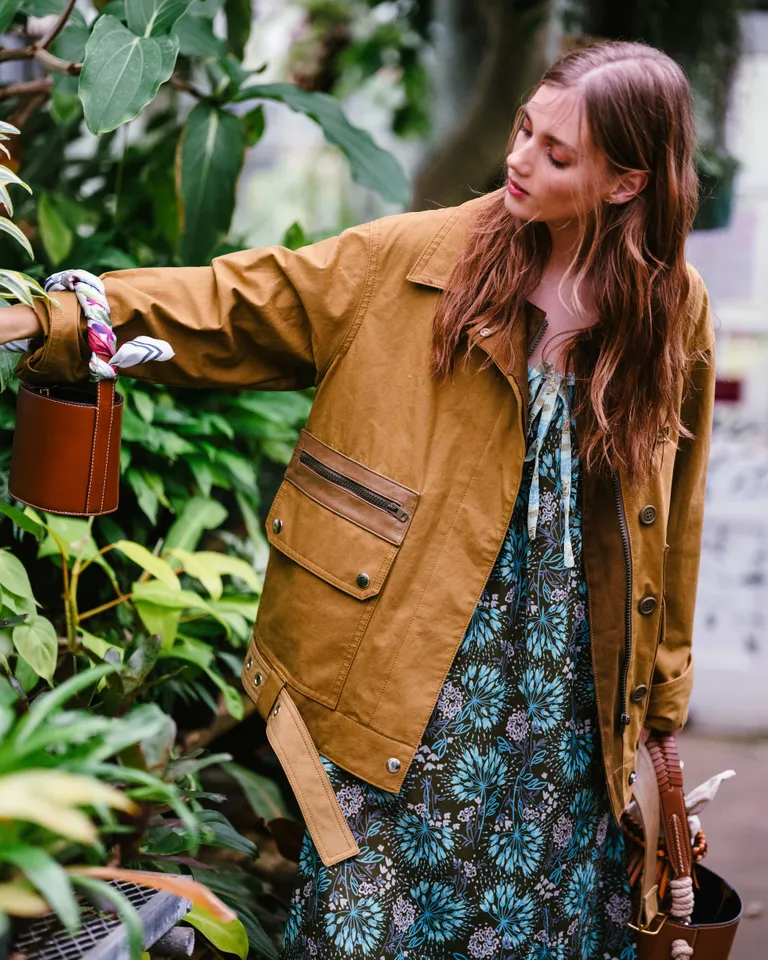 Spring might be mild, but you'll still need a jacket that can keep up with your warm-weather plans. From trench coats to denim jackets, puffer vests, and more, there are tons of options for outerwear pieces that will help make the process of dressing for the following season much simpler (a balmy, high-40s, low-50s kind of simpler). "Look for options that can be worn with a variety of outfits and styles," says Daspin, "and make sure you choose one that is lightweight enough to keep out the chill, but not too heavy so that you don't get too hot." With these tips in mind, there's no doubt that you'll be ready for whatever Mother Nature throws your way!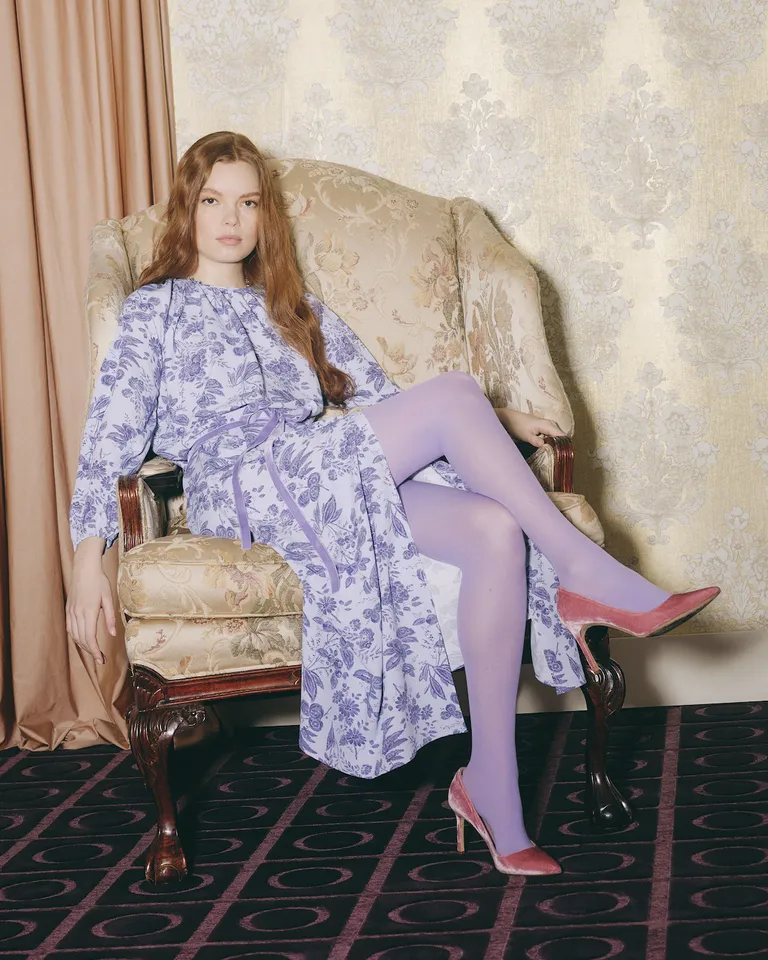 Last but certainly not least is tights. They can sometimes seem like a tricky item to navigate during the transitional period – but they don't have to be! When winter ends and the temperatures start to rise again, there's no need to completely forego your favorite opaque tights. Instead, switch out your thick black ones for a lower-denier option. You can also add a playful twist to your look by opting for fishnets when temperatures reach mid-50s Fahrenheit or higher – after all, they don't exactly keep you warm but give the illusion of coverage. With these tips in mind, you'll be ready to take on spring in style!
So there you have it – now that you know more about how to dress for the transition from winter to spring, all that's left is to get out there and start building your perfect outfits! Happy fashioning!