The management of oily skin in winter can be more problematic than expected: due to the sudden change in temperature and the continuous alternation of conditions of humidity and dryness, oily skin could be dull, gray, and even more problematic. Let's discover gestures and products to use during the cold season if you have oily skin.
DO YOU NEED TO CHANGE YOUR OILY SKIN SKINCARE ROUTINE IN WINTER? WHICH PRODUCTS TO PREFER?
Oily skin in winter has different needs than the rest of the year, due to the different climates of the cold season.
In winter, oily skin may seem even more shiny than usual due to the sudden changes in temperature between heated rooms and the damp and cold outside.
Oily skin or skin prone to late (or not) acne could therefore produce more sebum than usual, and therefore require a modification of the skincare routine.
The perfect products for oily skin in winter are light creams with a gel texture, preferably enriched with protective ingredients. Not to forget, then, the exfoliation once a week and some extra pampering during the evening routine.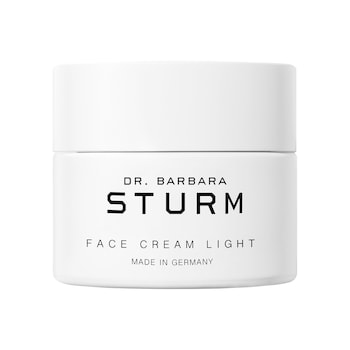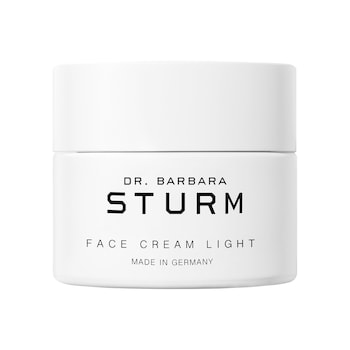 WHAT SHOULD NOT BE MISSING IN THE SKINCARE ROUTINE OF OILY SKIN IN WINTER: THE FUNDAMENTAL PRODUCTS
To set up a beauty routine for oily skin during the winter season, there are some tips not to forget. First of all, we must adapt the products to the climate and therefore to the new needs of our skin.
If in summer we were more inclined to use slightly stronger products, in winter oily skin needs to be thoroughly cleansed but without aggression, because it is already in a more sensitive condition.
For this step of the skincare, for oily skin in winter therefore we prefer soft mousses, which cleanse effectively but gently. Double cleansing is also an excellent idea, indeed perhaps it remains the best option, especially in the evening when we want a deeper cleansing.
After washing your face, in winter we prefer an astringent toner that does not contain exfoliating acids if the skin is irritated. Yes, on the other hand, to the exfoliating tonic if we see dull and grayish oily skin, but without exaggerating: better every other day for the most problematic skins, a couple of times a week for the others.
In this case, let's remember to avoid products containing alcohol if possible because they could irritate the skin: no damage, don't worry, but we prefer more delicate ingredients on oily skin in winter!
It might also be a good idea to use an essential oil against pimples and impurities, mixing it with a carrier oil such as almond oil before using it on the skin.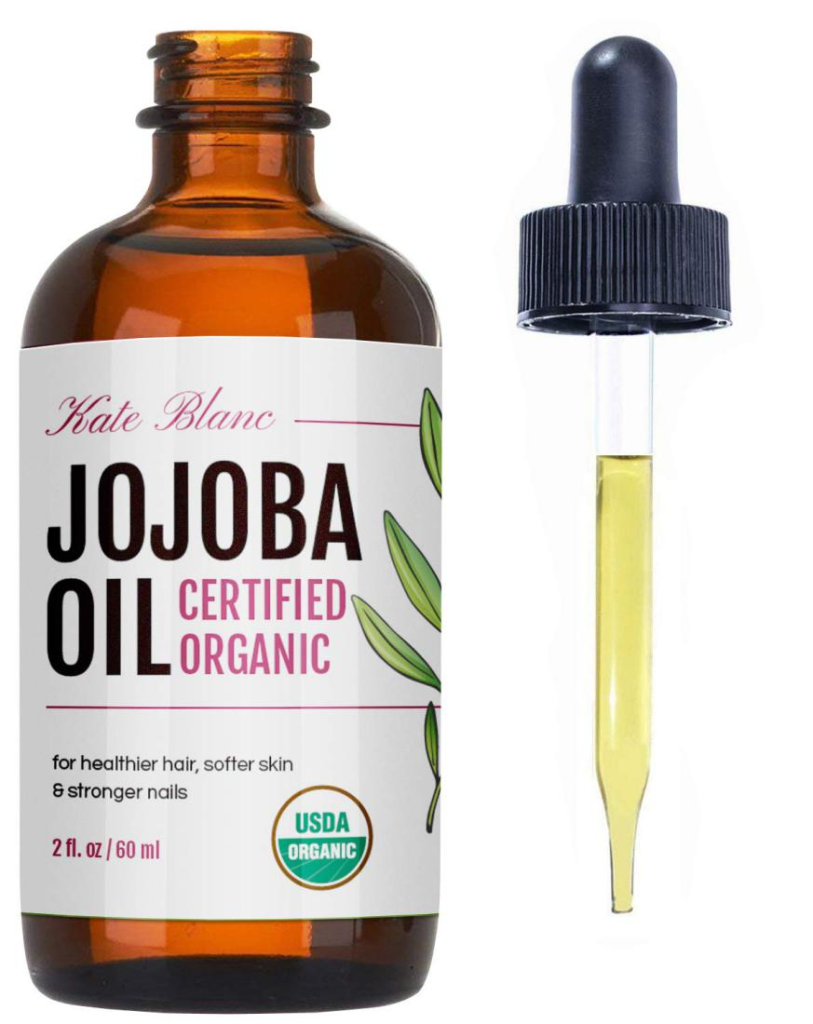 Do not forget the face masks to be used regularly: the exfoliating ones are used to remove the superficial layer of the skin in case of dead cells and cuticles that go to "suffocate" our pores. Just a word of warning: don't overdo it if you're also using an exfoliating toner. Better to reduce the application of the latter if you use masks and scrubs.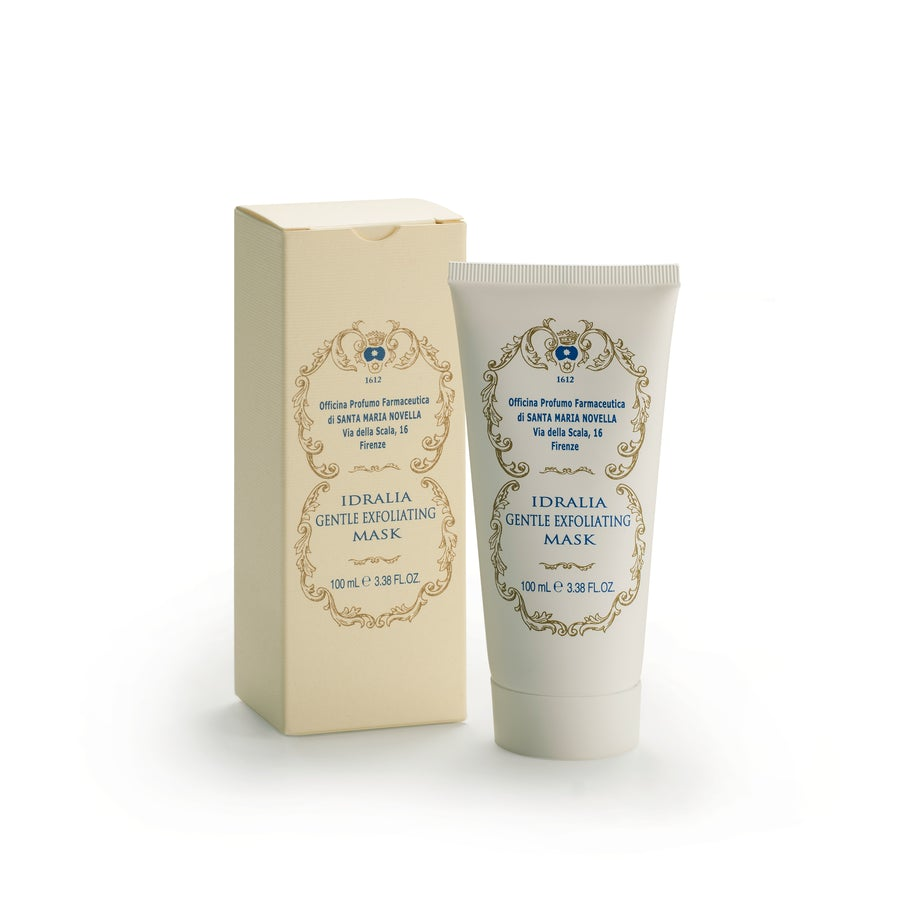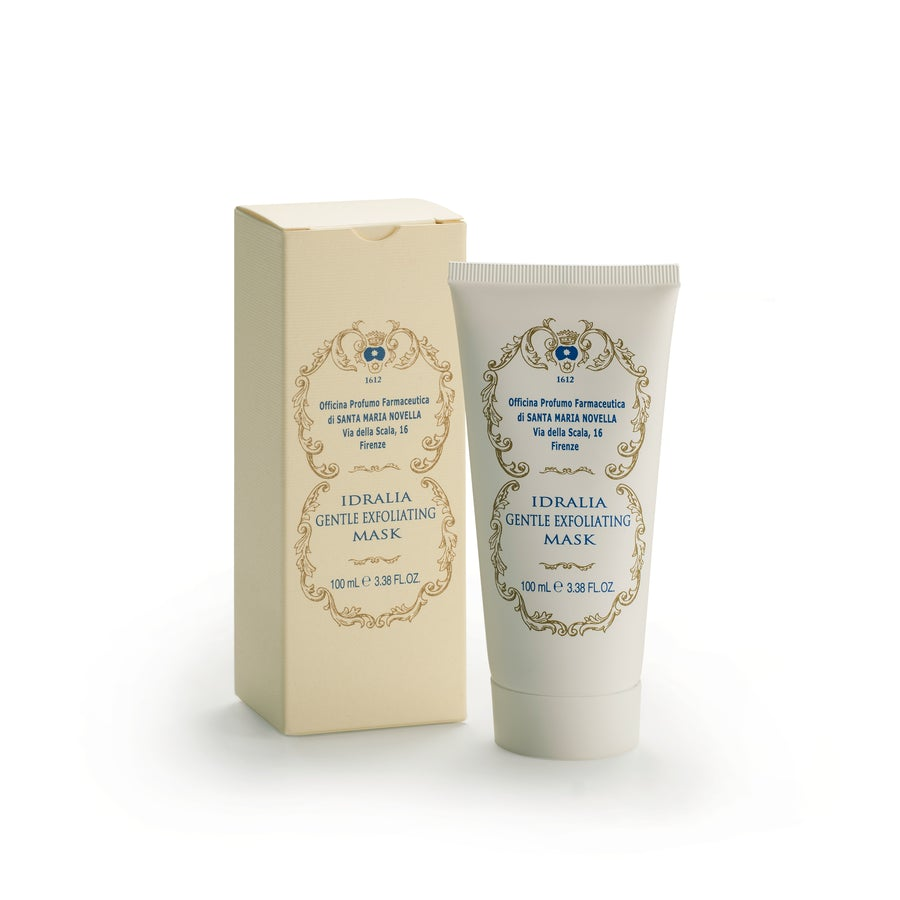 Lastly, beauties, remember to choose your face cream carefully. Even oily skin in winter needs particular hydration, but due to its characteristics, a lotion that is too rich could be counterproductive.
So let's choose a light face cream, with a gel texture, to be used also as a make-up base. In this regard, try to choose light products, such as BB cream or impalpable foundation to avoid creating excessive "layers" on the skin.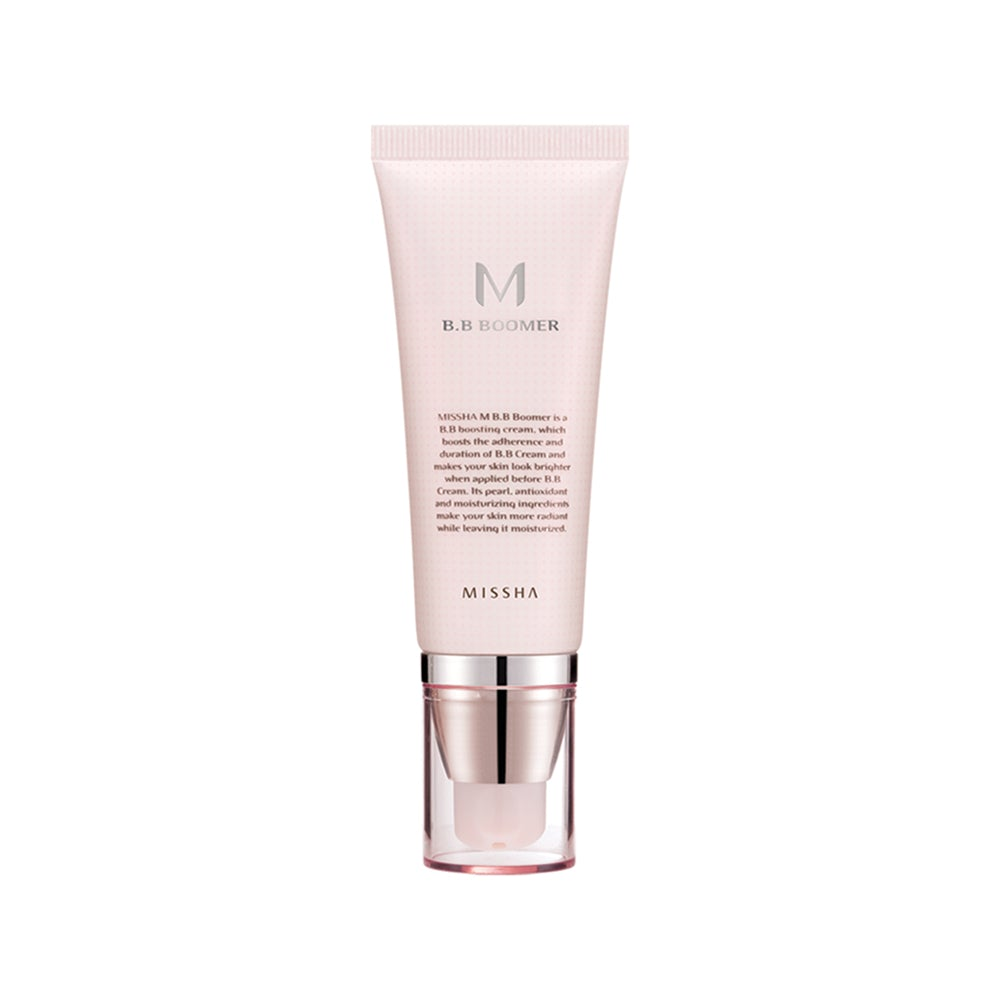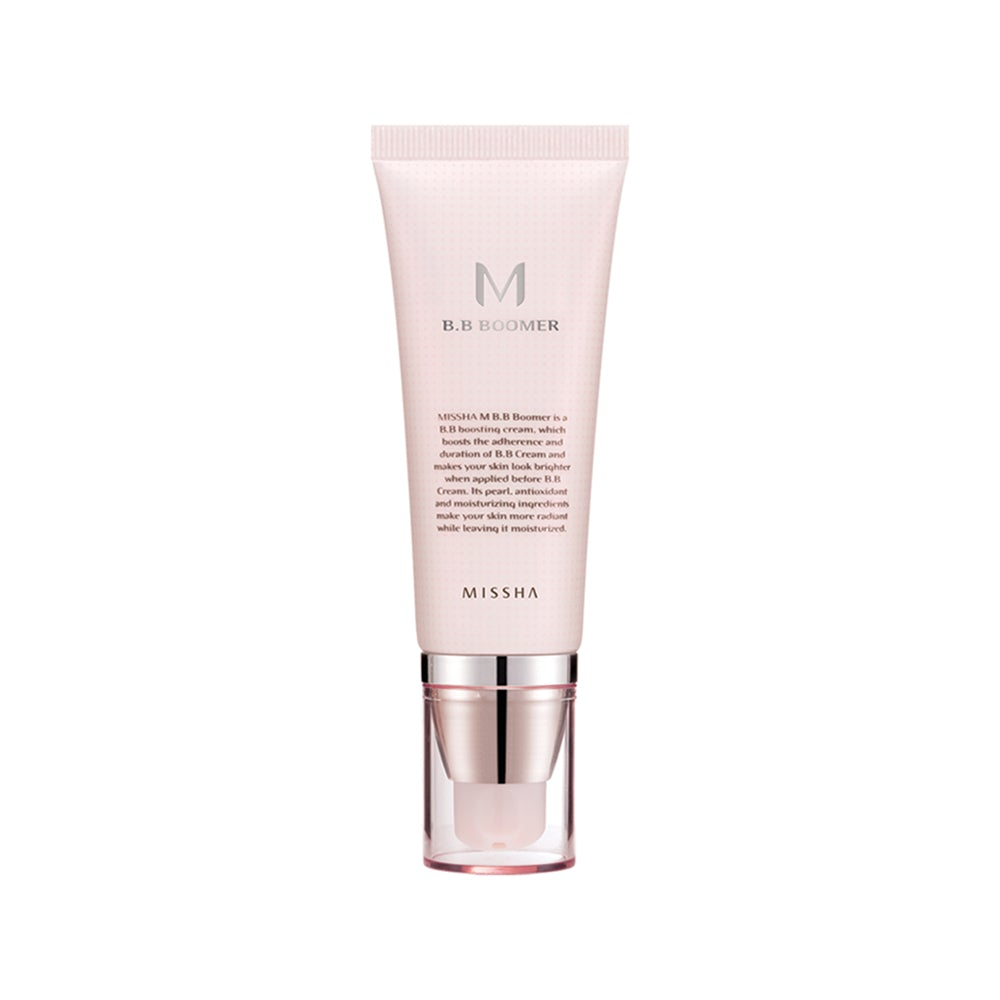 A FEW FINAL TIPS TO MANAGE OILY SKIN IN WINTER
Finally, beauties, I want to give you a couple of more tips for the management and care of oily skin in winter. Since the temperature difference between the outside and inside of the rooms could be extreme, the skin could in turn be affected especially if the climate is very humid outside and dry inside.
One tip is to bring thermal water or a light moisturizing mist with you to spray on your face when you are indoors if you feel the skin tighten. On the other hand, if you find that you have produced a lot of sebum, avoid immediately using a mattifying powder, which would only close the pores! Better to pass a tissue, remove the sebum and only then mattify with the powder.