Just like a wardrobe, makeup has become an essential part of every woman. The moment season changes, makeup trends change too. Spring is about to arrive, and it will bring new makeup trends and tips for all the gorgeous ladies. Excited? Make your look more appealing like never before by the Spring Makeup Tips and Tricks. These makeup tips, techniques, and tricks will help you to look more beautiful and gorgeous. So get ready to bloom in the coming spring season with Spring Makeup Tips which are listed as below.
Spring Season- Makeup Tips
1. Play with Bold Colors
Yes, you heard it right, BOLD COLORS. Be creative and play with colors for the bold and eye-catching look. Spring is the perfect time to explore and try out new looks with the vibrant, bright, and colorful hues that will reflect the colors all around you.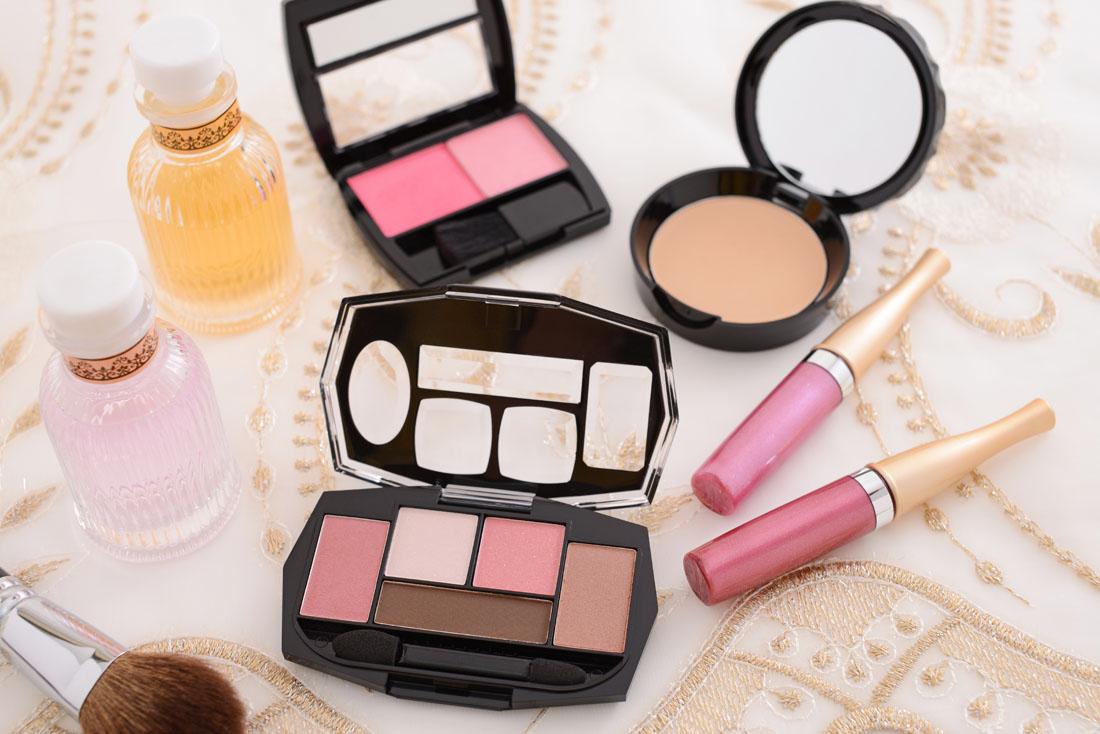 2. Wear Striking Liner Shapes
Bold eyeliners are trending this spring. If you are a makeup lover who loves experimenting with your eye makeup than spring season is the best time to live with your imaginative, creative, and bold liner looks. Don't stop and wear your bold looks just like a queen.
3. Natural, Light and Fresh Finish Look
As it is mentioned above, the spring season is all about playing with the vibrant colors and bold looks. These bold and glossy looks don't go with skin this season. With bold eyes try to keep your base light and natural to balance your entire look.
4. Spring Peachy and Pink Tones
Stay glamorous by considering peach ad pink tones on your lips and cheeks. Play with peaches and pinks on your cheeks that are a little warmer for bright and sunny days of spring.
5. Layered Mascara
No matter how good your eye makeup but it looks incomplete without mascara. Layered mascara is making noise in this upcoming spring. Complete your look by applying layered, bold, and high voluminous mascara and caught everyone's eye at you.
Try these awesome Spring Makeup Tips and tricks and add spring colors to your makeup routine to look your best and beautiful in the bright sunny days.