Well, if you look around the internet you will find a plethora of sunscreen products available in the market. There are products that are actually good for your skin and there are products that can do more damage than doing well. That is exactly why it is important to be careful about the brand of products that you choose. Along with being careful with the brands, it is also imperative to check what the ingredients of the sunscreen products are. A lot of sunscreens products contain chemicals that are not good for skin, especially if you have sensitive skin; you have to be sure about the ingredients. In the following section of the article, we are going to share some of the best and most preferred sunscreen products.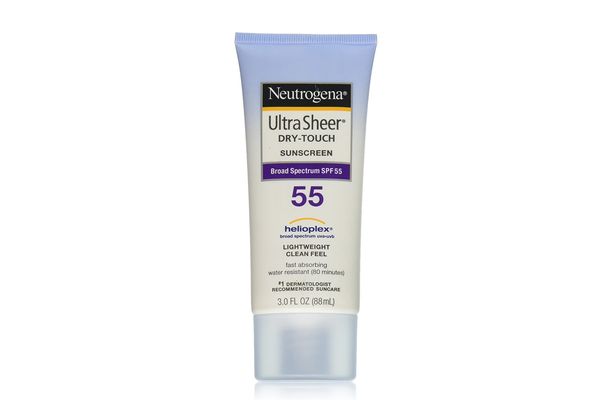 The first one on the list is the Neutrogena ultra-dry touch sunscreen SPF55. This is one of the best sunscreens if you can apply perfectly and consistently. It is important to make sure that the user is applying sunscreen liberally. This one is lightweight and offers a mattifying feeling that will not clog your pores. It comes in mineral formulation along with zinc oxide which is useful for skin sensitivity, heat sensitivity and more.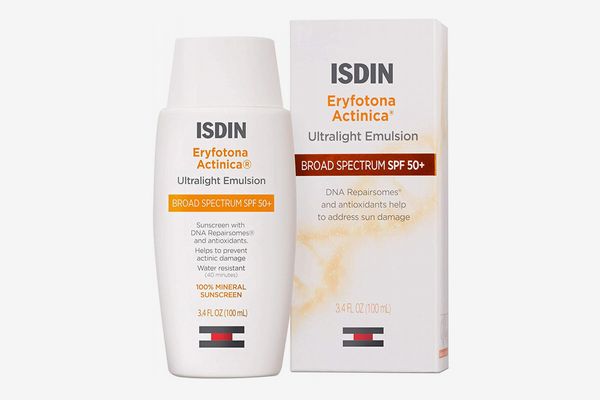 The second option is the ISDIN Eryfotona Actinia Ultralight Emulsion Sunscreen SPF50+. This one comes with a lot of ingredients and minerals. The best part is, the sunscreen lotion has got the added benefits of antioxidants, DNA repair enzymes, and Vitamin E which will help in dealing with the sun damage.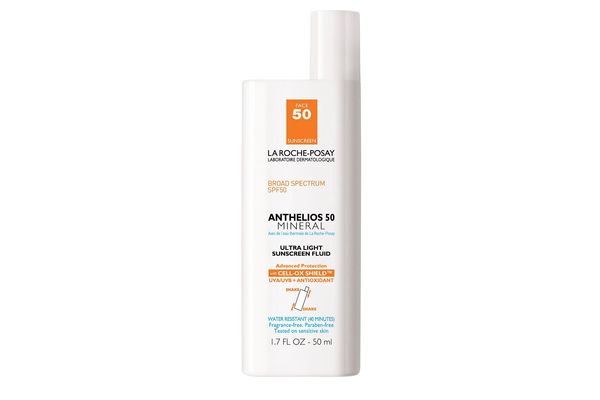 The next one is the La Roche Posay Anthelios Sunscreen. It is suitable for the face and body. It comprises Vitamin E, herbal extracts; anti-oxidants for soothing out the stress ad shield you from the sun. If you are looking for a bit cheaper option, then you can opt for the SPF 30. It comes with anti-aging ingredients and hydration.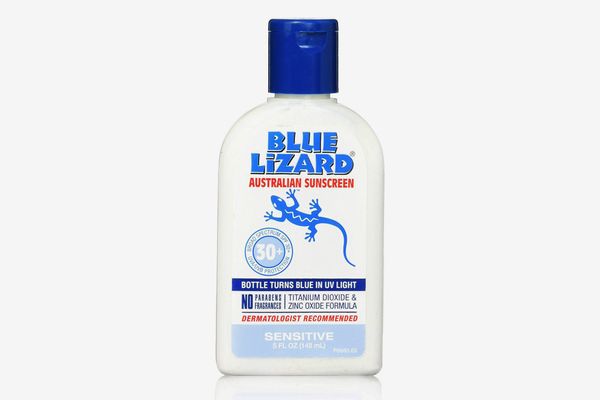 The fourth one on the list is the blue lizard Australian Sunscreen. This one is very good for sensitive skin, especially for old-aged women. Once you hit the benchmark of 50-60 years, there will be a breakdown of collagen and elastin. It comes with minerals and there are no active chemical ingredients.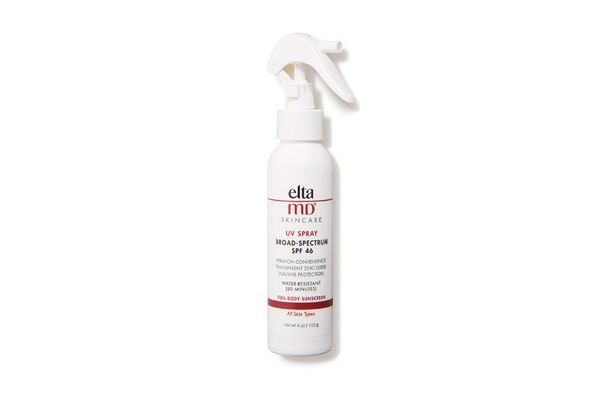 The final one on the list is the EltaMD UV spray broad spectrum. It feels clear and light on the skin. It also offers fast and convenient sun protection for kids and adults. It comes with trigger sprayers that will dispense full-body UV protection. It is also water-resistant for 80 minutes.