Christmas is the most favorite time of the year. With all the festivities and decorations, it is just beautiful. And Christmas date becomes even more beautiful. Dressing up for a date takes a lot of thinking. Whether you plan to wear a stylish dress or your favorite pair of jeans, one thing is common and that is carrying a nice bag with you. Everyone knows that a woman carries her world in her bag. You will find everything. But there are times when you want to look sophisticated and organized, and won't need everything from your bag, which means you must keep everything aside and choose a purse that will fit your phone, mirror, money and a lipstick.
As you already know bag is an ultimate fashion accessory, every woman needs. Carrying a stylish bag completes the whole look. Since it is almost the end of the year and time for some party and celebrations, even if it is on a small scale, dressing up and carrying a stylish bag is a chance you don't want to miss. While you obviously don't need an excuse to carry a cute and stylish bag, there are some very beautiful ones that are trending and are the most suitable for a Christmas date. Well if you are like us and have an obsession for handbags, lets share some more details about the styles that are seen in the fashion capitals. From the cute fuzzy purses to the quilted clutches and wide array of multi-colored crossbody bags are some of the trends that you will want to dive into.
A trend that fashionistas are rocking in many variations are bags with bling. Bags and clutches with some bling and sparkles are not appropriate for daily use, but festive time will be a great occasion to carry one. Modern designs include metallic clutches, small bags covered with glitter, pearls and crystals. These look great with cocktail and evening dresses. However, we suggest you keep it simple with everything else.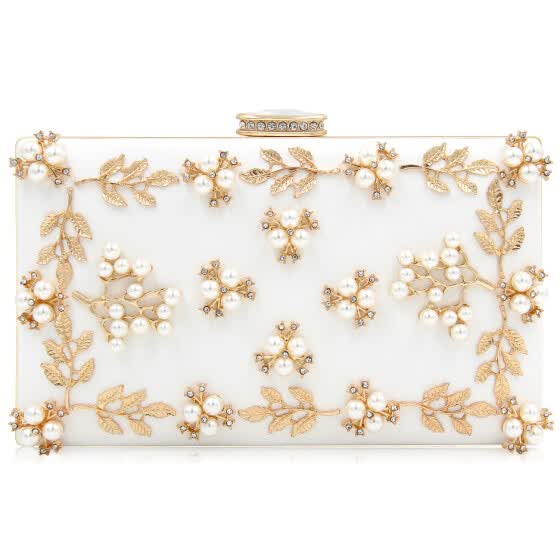 Chain hardware on bags are having a major moment for a while now. From luxury brands to affordable ones you will find this trending bag. Its popularity has only increased over time.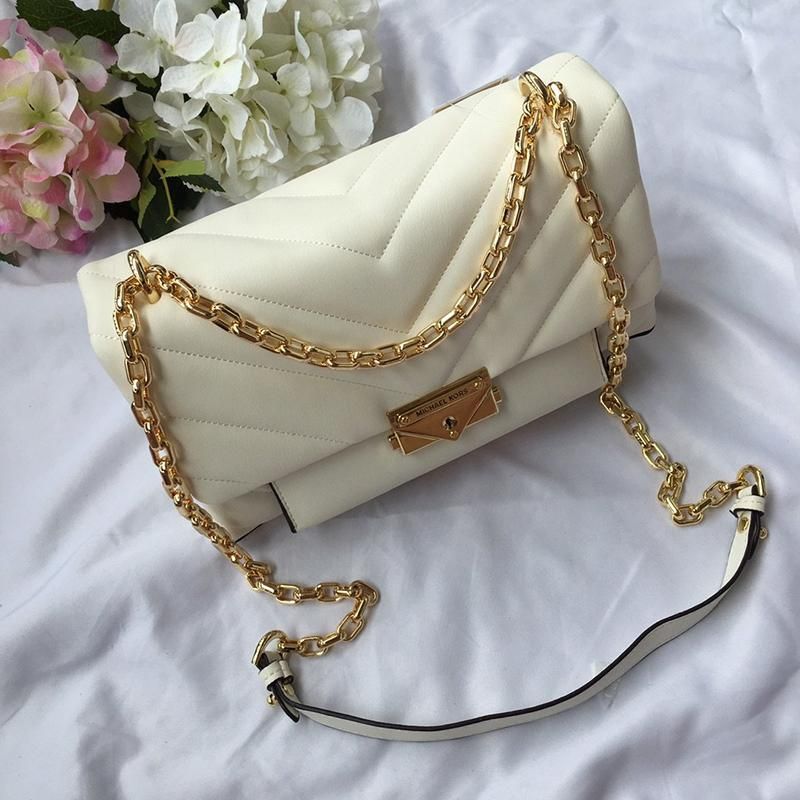 Animal print with chain detailing is another trendy option to go for if you are not into too much bling. It still looks elegant and stylish.
Simple clutches in varied neutral shades always matches with your outfit.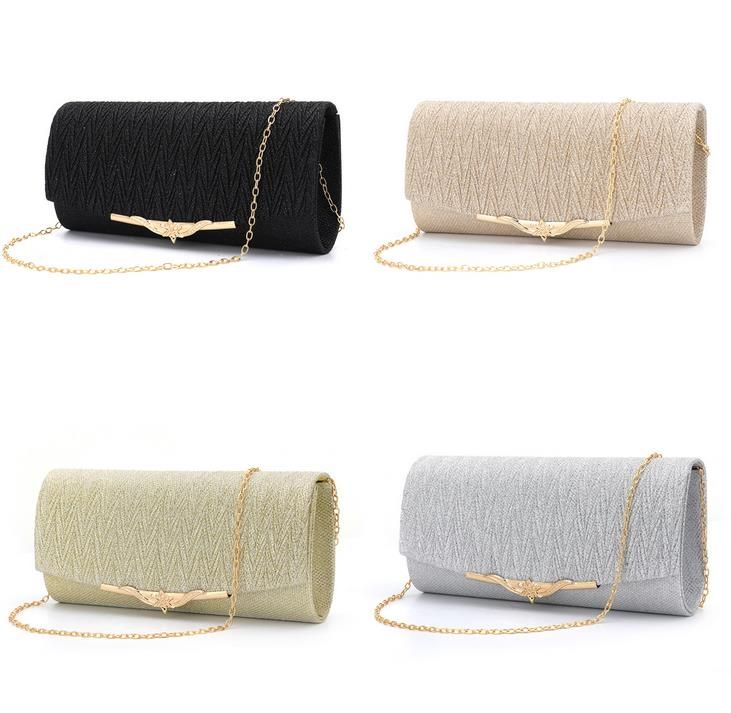 Fringe bags are so in vogue lately. You will turn heads around. The one below is so pretty that it looks like your bag is having a party. The soft silky fringe bag is the only accessory you will need.
We hope you have an idea of what kind of bag you must carry for your Christmas date. No matter what you choose, these are some of the stylish and trending options this winter.