Dressing appropriately for a night out when the temperature has taken a dive can be tricky. Just because it's freezing outside doesn't mean you have to Permanently climb into bed. Granted, the frost does mandate some extra consideration when getting dressed, but these insulated outfits will help you take on winter weather while still looking good. It's hard to always find the perfect balance between appearing nonchalant and effortless, especially when it starts getting colder outside. Don't worry; we've got you covered with our top tips on what to wear for a night out when it's cold.
Here are a few style tips to keep you looking good and feeling comfortable when the mercury dips:
"Fashion offers no greater challenge than finding what works for the night without looking like you are wearing a costume."
— Says Vera Wang
– Stick to a dark color palette.
Winter is the perfect time to break out your best black, navy, and grey pieces. Not only do darker colors look great with just about anything, but they also have the added benefit of hiding any potential spills. If you're planning on hitting up a few bars, it's always better to be safe than sorry. The dark hues will also help you blend in with the night-time shadows, making you look effortlessly chic.
– Opt for layers.
One of the best things about layering is that it allows you to adjust your outfit based on how cold or warm it is. If you're stepping out into the frigid winter air, start with a thermal base layer and build from there. You can add a turtleneck, a chic sweater, and even a coat if it's really cold. Once you get inside, you can start shedding layers until you're comfortable. The key is to not overdo it – you don't want to end up looking like a bundled-up mess.
– Incorporate some fur.
Fur is always a good idea, especially when it's cold outside. It'll not only keep you warm, but it also adds a touch of luxury to any outfit. If you don't want to go full-on fur coat, try incorporating a fur stole or even just a pair of furry earmuffs. This season's must-have fur is definitely faux, so you can feel good about your style choices.
– Go for knee-high or over-the-knee boots.
Boots are a winter staple, and there's no better time to break out your best pairs than when it's cold outside. Knee-high and over-the-knee boots will not only keep your legs warm, but they'll also make you look tall and slim. Pair them with a mini skirt or dress to really show off your legs, or go for a more casual look with jeans or leggings. You can even find boots with fur lining to keep your feet extra warm. Most importantly, make sure your boots are comfortable enough to dance in – you don't want to be stuck at a party with sore feet.
– Choose a coat that makes a statement.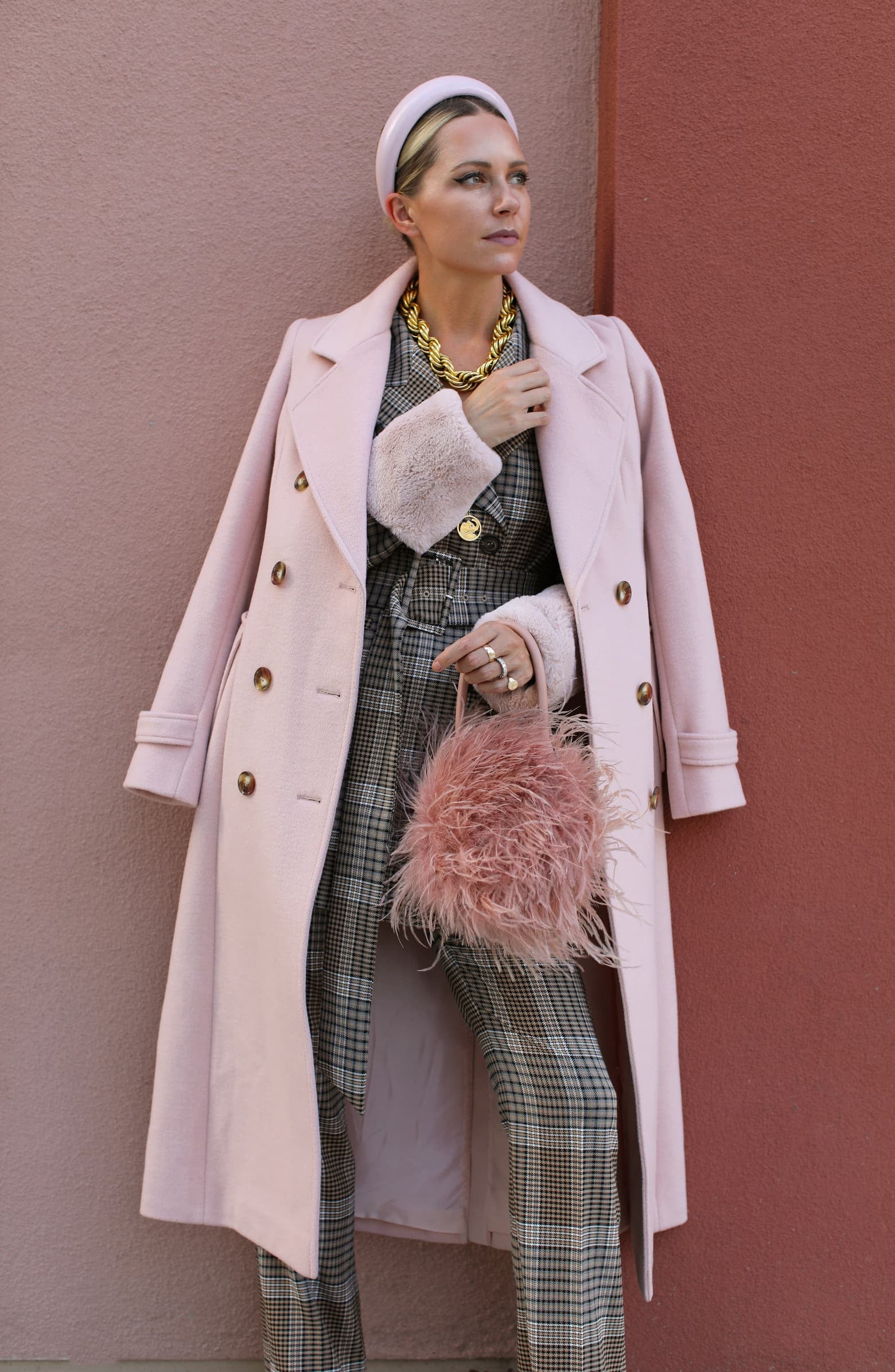 Your coat is one of the first things people will see when they look at you, so make it count. Go for a style that's both practical and fashionable, like a trench coat or a parka. If you want to make more of a statement, go for a bright color or an interesting print. Just make sure your coat is long enough to keep you warm – no one likes a cold bum. Most coats can be styled in multiple ways, so play around with different looks until you find one you love. Opt for a scarf or hat to really pull your look together.
– Choose a Cinched Puffer with a Scarf and Hat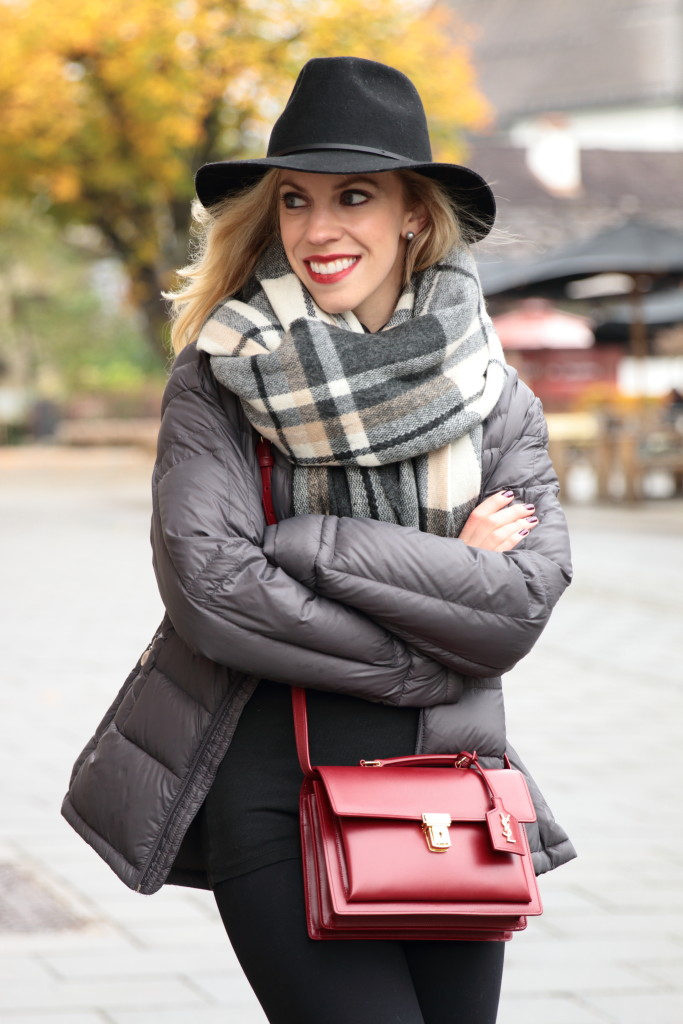 It's always a great idea to bring along a scarf and hat when leaving the house in the winter. Not only do they add an extra layer of warmth, but they also help pull your whole outfit together. A cinched puffer coat is the perfect choice for a night out, as it's both stylish and practical. The scarf will keep your neck warm, and the hat will keep your head warm. If you really want to make a statement, go for a bright color or an interesting print.
– Turtleneck under a Slip Dress
A turtleneck is a perfect way to stay warm while still looking chic. The key is to choose a slim-fitting turtleneck that's not too bulky. A slip dress is a perfect thing to wear over it, as it's both sexy and sophisticated. You can also layer a coat over the top for extra warmth. If you want to show off your legs, pair the look with a pair of knee-high boots or over-the-knee boots. For a more casual look, pair the dress with a pair of jeans.
– All-Black Everything
You can never go wrong with an all-black outfit. It's always chic, and it has the added benefit of making you look slimmer. If you're going to be out in the cold, make sure to layer up with a coat, scarf, and hat. You can also add a pop of color to your shoes or handbag. Just make sure you don't go too overboard – you don't want to look like you're trying too hard. This hi-lo look is perfect for anyone who wants to have fun and be creative with their style!
So there you have it, some tips on what to wear for a night out when it's cold. Stay warm and stay stylish this winter! What are your favorite winter fashion tips? Share them in the comments below!