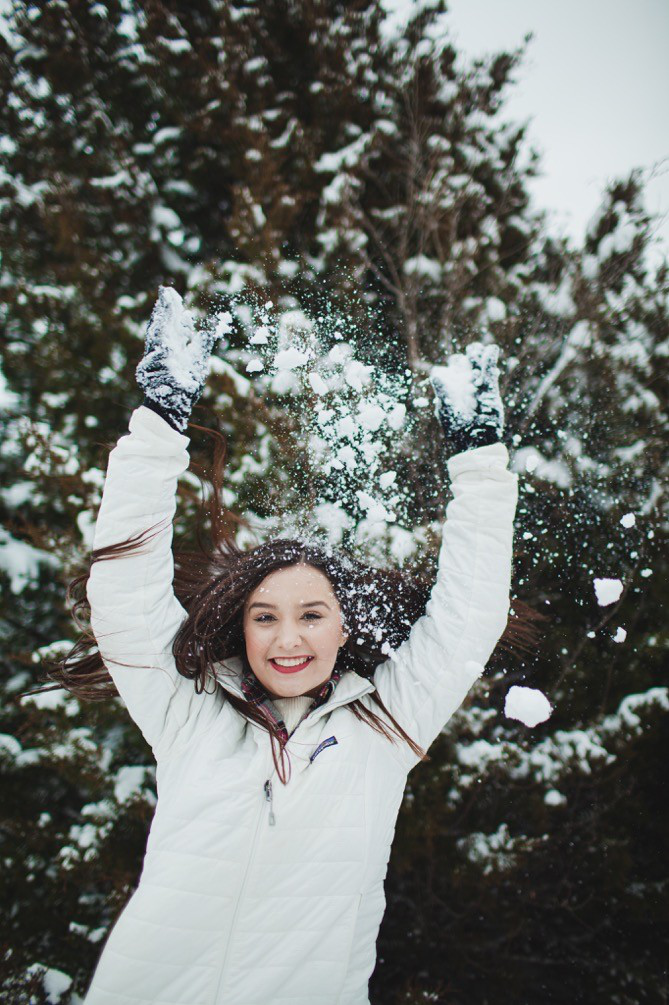 As fashion trends come and go each season and sometimes it's hard to keep up with everything that is happening in the fashion industry, we came up with a series of short articles that will help you stay up-to-date with all the news
and happenings. While you may already have your own style and clothing preferences, it's always a good idea to be open to updating your closet with something fresh and new. That way you will always look stylish and won't have a very common problem of outdated clothes and accessories that are not suitable to wear anymore.
Your wardrobe should always consist of some classic items that are timeless and elegant (little black dress, pencil skirt, black jacket, white shirt, pumps, beige or grey cardigan, etc.) Once all the basics are sorted out, you can start accumulating pieces that show your style and personality – maybe pastels or floral print, a collection of jeans and T-shirts, cool sneakers, statement jewelry, your favourite colours, etc.
After that it's time to look at current fashion trends and latest tendencies in fashion. Every season try to get a couple of items that are fresh and will make your closet look more interesting. This season we recommend getting white down jacket and below you can find 5 reasons why you will always look good in it!
1. It's versatile
White down jacket is a very versatile piece of outwear and you will be surprised how you can change your look and style depending on the piece you've chosen. Sporty, elegant, glamour, girly – you can achieve all those looks depending on your mood and occasion.
2. It's fashionable and unique
While most people tend to wear dark colors during the winter months, you will always brighten up your mood by wearing fashionable white. You will not only look different than everyone else but also feel light and energetic. White is a very positive and fresh color. Try it once and you will always invest in something white during wintertime! Having your own style and not following the crowd and wearing what everyone else does only because it's practical, is always a sign of a true fashionista and trendsetter.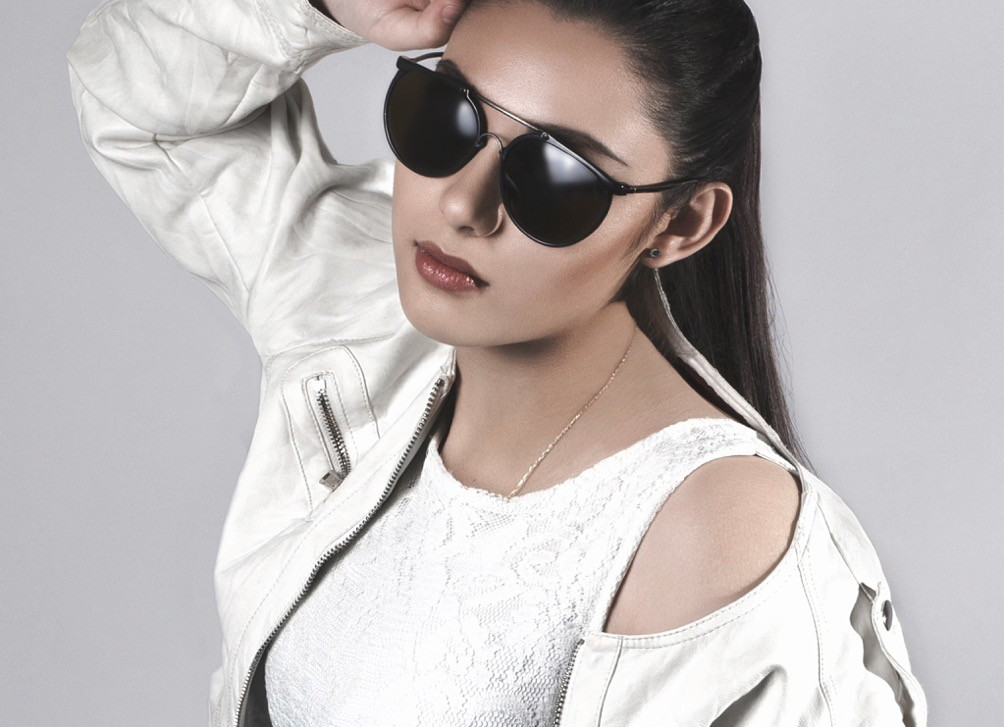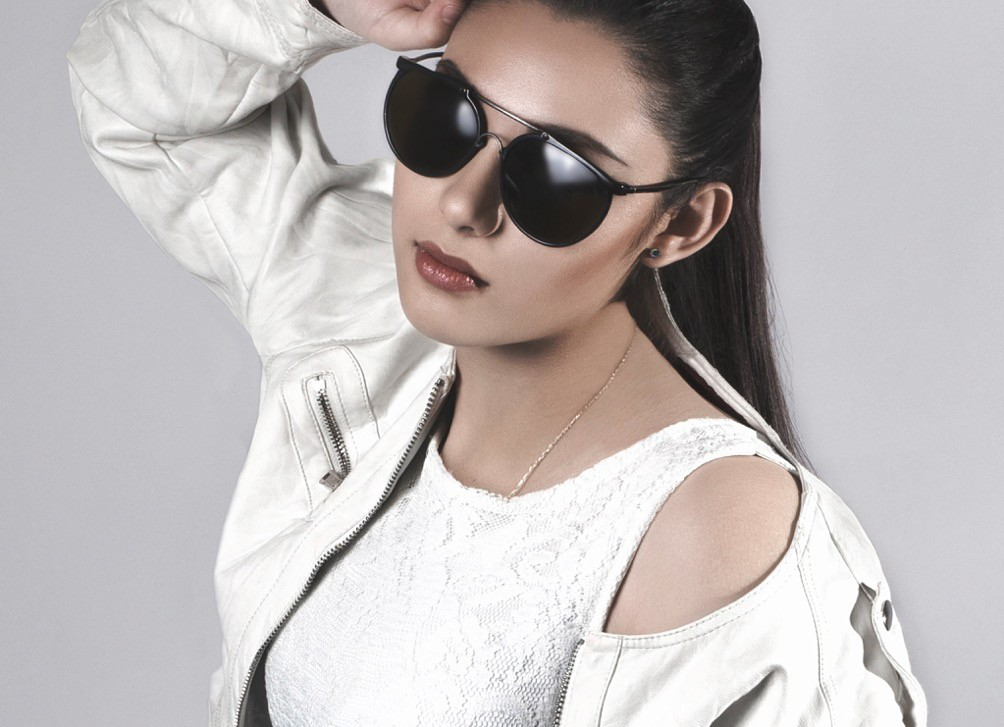 3. It looks good with almost everything
Your white down jacket will look great with skinny jeans, with maxi skirts, midi dresses, causal pants, joggers, pencil skirts you wear to the office, and more. You can wear it with both sneakers and winter boots; opt for high heeled ankle boots in the evening or elegant and sexy over-the-knee boots in black, grey, or dark blue. The options are endless.
4. You can wear it for a night out
Choose a longer jacket for a night out. Add some stylish accessories (such as faux fur shawl and silver clutch) and you are ready to go!
5. You can style it with various accessories
Your white down jacket will look different every time you choose a new set of accessories. You can wear it with a sporty cap, sneakers, joggers, and a cross-body bag for a causal stroll around the city or choose a sexy, sophisticated style with over- the-knee boots, leather leggings, oversized scarf. and white fur ear muffins.
Have fun while styling your jacket in as many ways as possible and creating a fresh, new look every single day.