With the new fashion season rapidly approaching, it is time to pamper yourself with some brand new, luxurious makeup products. Of course, the new fashion season might be just an excuse for some shopping time. However, any excuse is acceptable, when the talk is about the new Yves Saint Laurent products. Let's dive into the world of the hottest YSL's new arrivals, which surely will warm up the first days of the gloomy fall.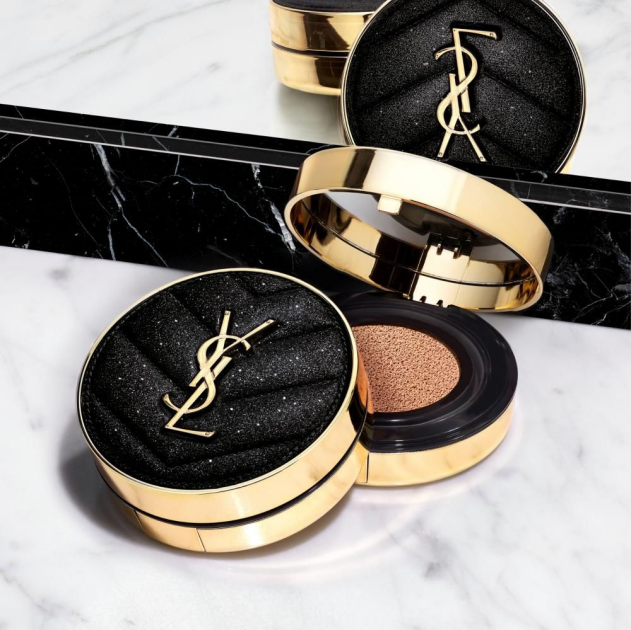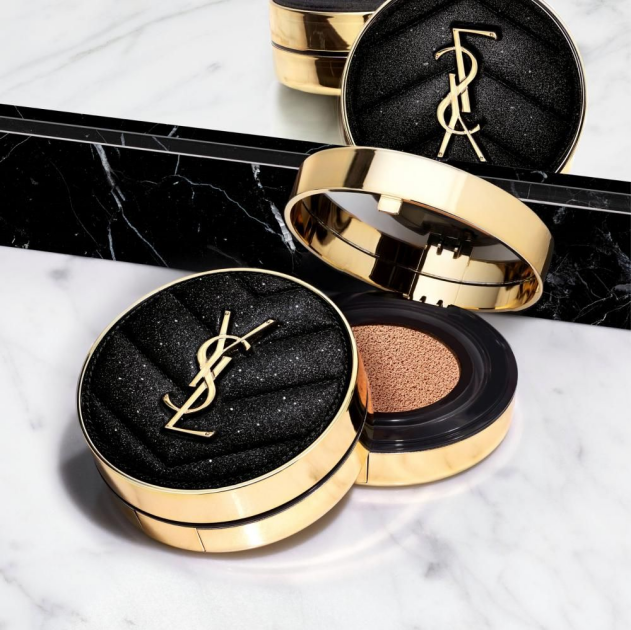 Le Cushion Encre De Peau Foundation
If you are a YSL fan, you have already heard or even tried this iconic product. This time, the cushion foundation comes in brand-new extravagant packaging. The formula, however, stays the same: quick and easy to apply, and provides a fantastic look to the skin. It is, as always, enriched with the extract derived from the gentlest petals of jasmine flowers for the antioxidant protection of your skin.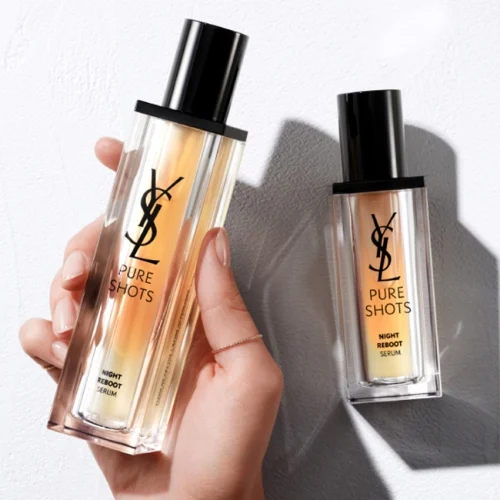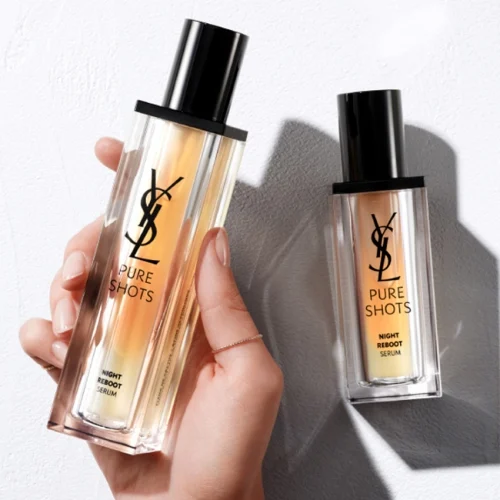 Pure Shots Night Reboot Serum
Say no to the fatigue and dull skin, as the Pure Shots Night Serum is going to renew and refresh your complexion. The new product contains 3.4% Glycolic Acid that removes dead cells of the skin and the Moroccan moonlight cactus that protects the newly generated layer of your skin from stress factors. You'll see the first positive results just after the 28 days of usage.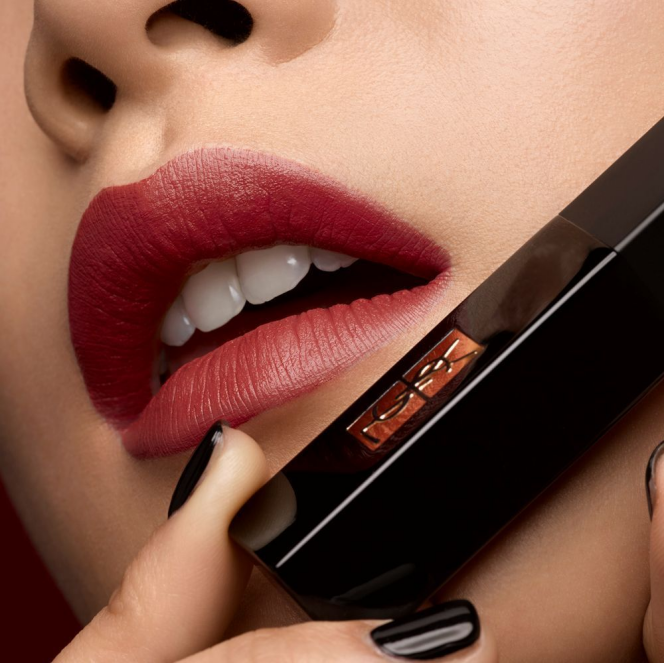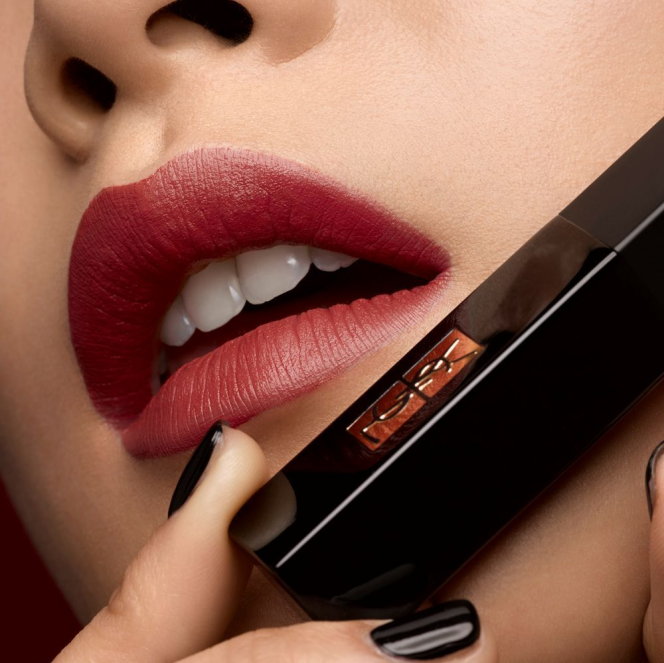 Rouge Pur Couture The Slim Velvet Radical
One of the recent YSL introductions to the lipstick family is the Rouge Pur Couture lipstick that comes in the shape of slim geometric sticks. The day its formula was created, was the day when radical couture and radial comfort met and merged together. If you are in love with matte, chic, and color, then this product was designed for you.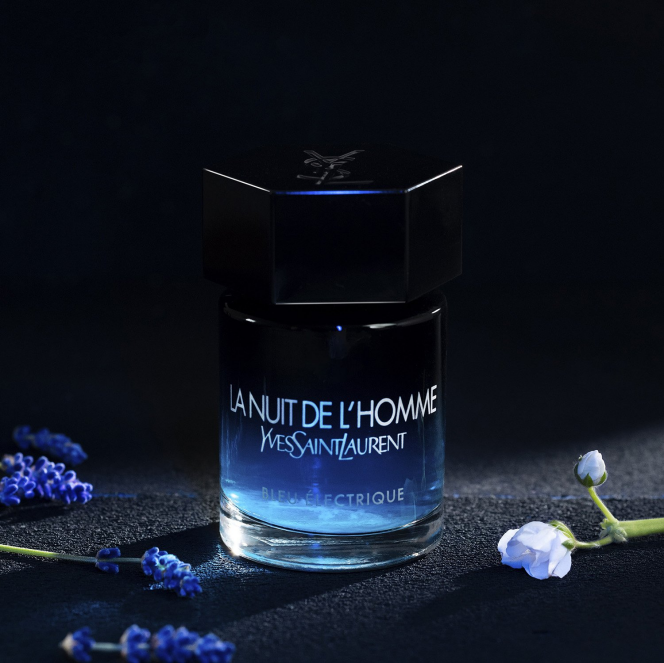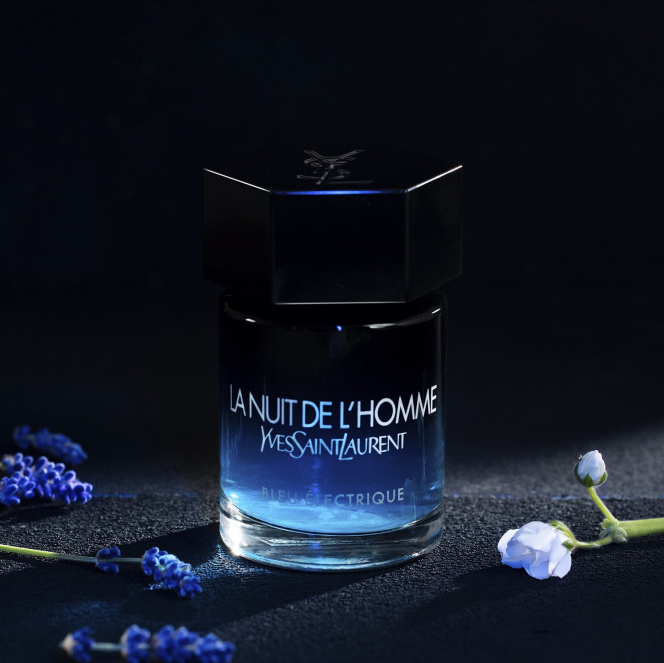 La Nuit de L'Homme Bleu Électrique
It would be impossible to talk about the new arrivals, without mentioning at least one new fragrance. Here is the electrifying version of the Eau de Toilette Intense, this time more intense, and even more fresh than before. This renovated scent will make you experience the electric freshness of cardamom, citrus zest, and the bitterness of ginger and lavender.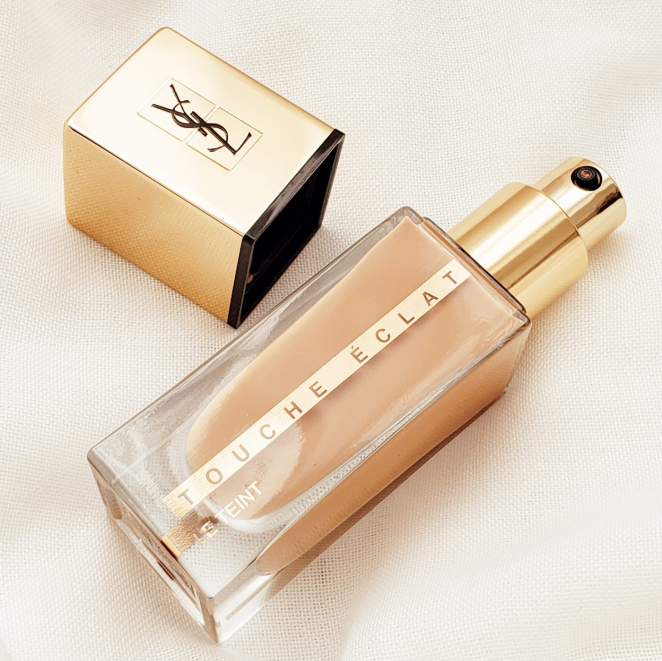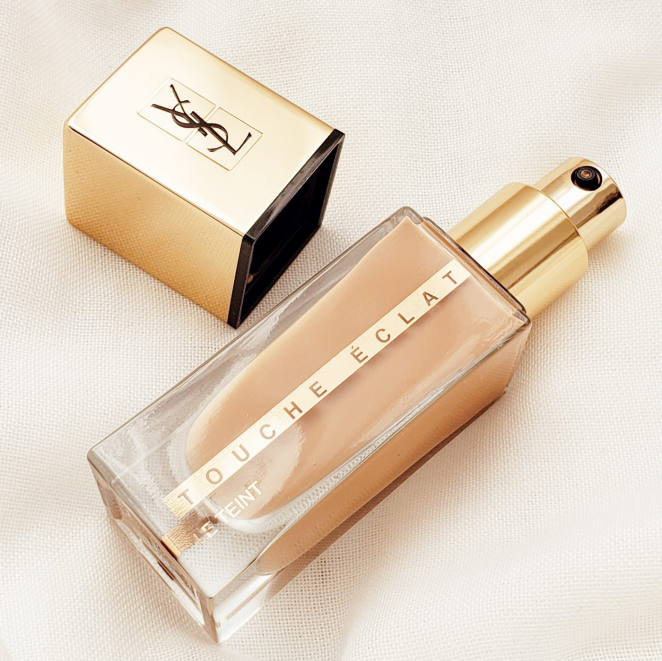 Touche Eclat Le Teint Radiant Liquid Foundation
Another makeover of the old classics. This time Touche Eclat Le Teint is upgraded with an irrepressible luminosity and enriched with marigold bloom. Sounds exciting, isn't it? The formula is so light that you won't even feel it on your skin. Instead, you will experience 24 hours of hydration and a flawless complexion.