Ah, those skirts. Us women simply can't go without them, right? Ok, some women may not like wearing skirts or dresses, but majority of us do. Skirt brings a dose of femininity to every outfit and it can be combined in so many different ways and besides that it is comfortable right? There is no need to ask why we love them so much.
When you say skirt there is a lot to be covered. It is a really broad term. You could be referring to mini skirt, leather skirt, tweed skirt, maxi skirt, midi skirt and so on. The list is long. Our point it that there are a lot of types of skirts and there is no way not to find something that you might like! We challenge you to do that. Skirts are such a flattering item and we love them especially during winter. Yes, it doesn't sound logical considering freezing winter days, but you can't deny that skirts go absolutely amazing with coats, right? We can't resist that combo. And just imagine pairing them with long boots? Perfect. But, we are here to give you a couple of suggestions on how to wear skirts during cold winter days and not be cold at all:
Wear interesting tights – it will make you look super stylish and warm at the same time.
Wear maxi skirts – and if you think that you will be cold anyway than go ahead and put some leggings underneath your skirt. No one will even see those.
Wear really long boots – in that way there won't be much skin showing and you won't be cold.
Wear a long coat over your outfit – this isn't a bad idea and you will absolutely look great in this outfit.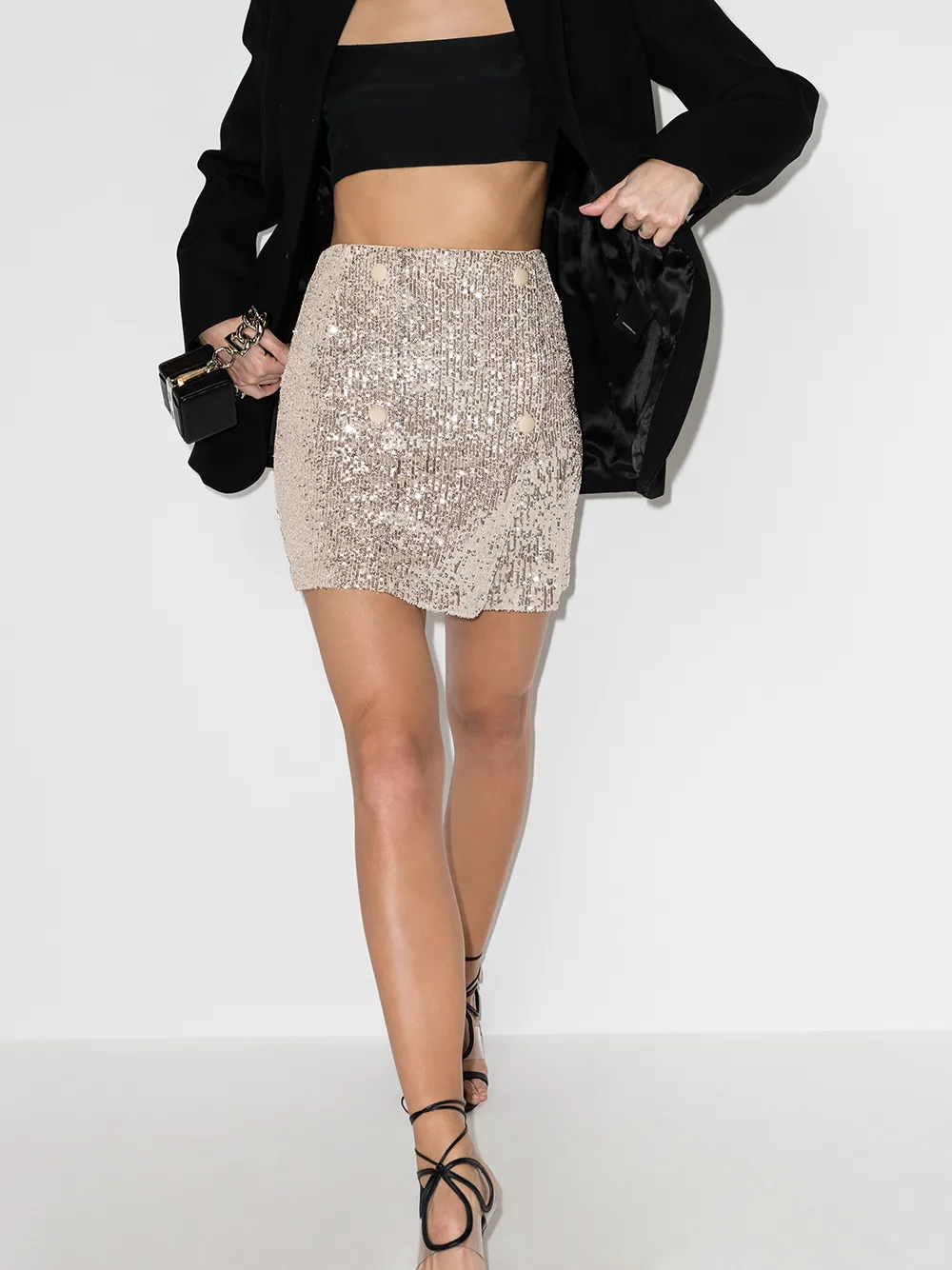 FARFETCH SKIRT – Are you ready for the party season? Well, this skirt definitely says yes to parties!
H & M LEATHER SKIRT – You simply need this trendy piece in your wardrobe!
FOREVER 21 ANIMAL PRINT SKIRT – Remember that animal print never goes out of style.
ASOS PLEATED SKIRT – These ones constantly keep coming back from season to season and there is no reason for you not to have one.
ASOS SLIP SKIRT – These ones were so popular for the last two seasons. We can't blame them. They look so feminine and this silky material is really something special.