Deciphering what to wear for a cocktail attire dress code can be challenging. It can be difficult to determine what is considered suitable for the event, and nobody wants to be either over or under-dressed if the invite mandates cocktail attire to aim for an outfit that is dressier than everyday business casual but not as formal as a black-tie event. Determining the level of dressiness required depends on the host of the event and the type of audience present. This article presents best practices for selecting an outfit for a cocktail party. These tips will help you choose between a modern take on classic designs and more daring, trendy options so you can look your best and feel confident.
"Clothes are like a good meal, a good movie, and great pieces of music." – Michael Kors
Incorporate The LBD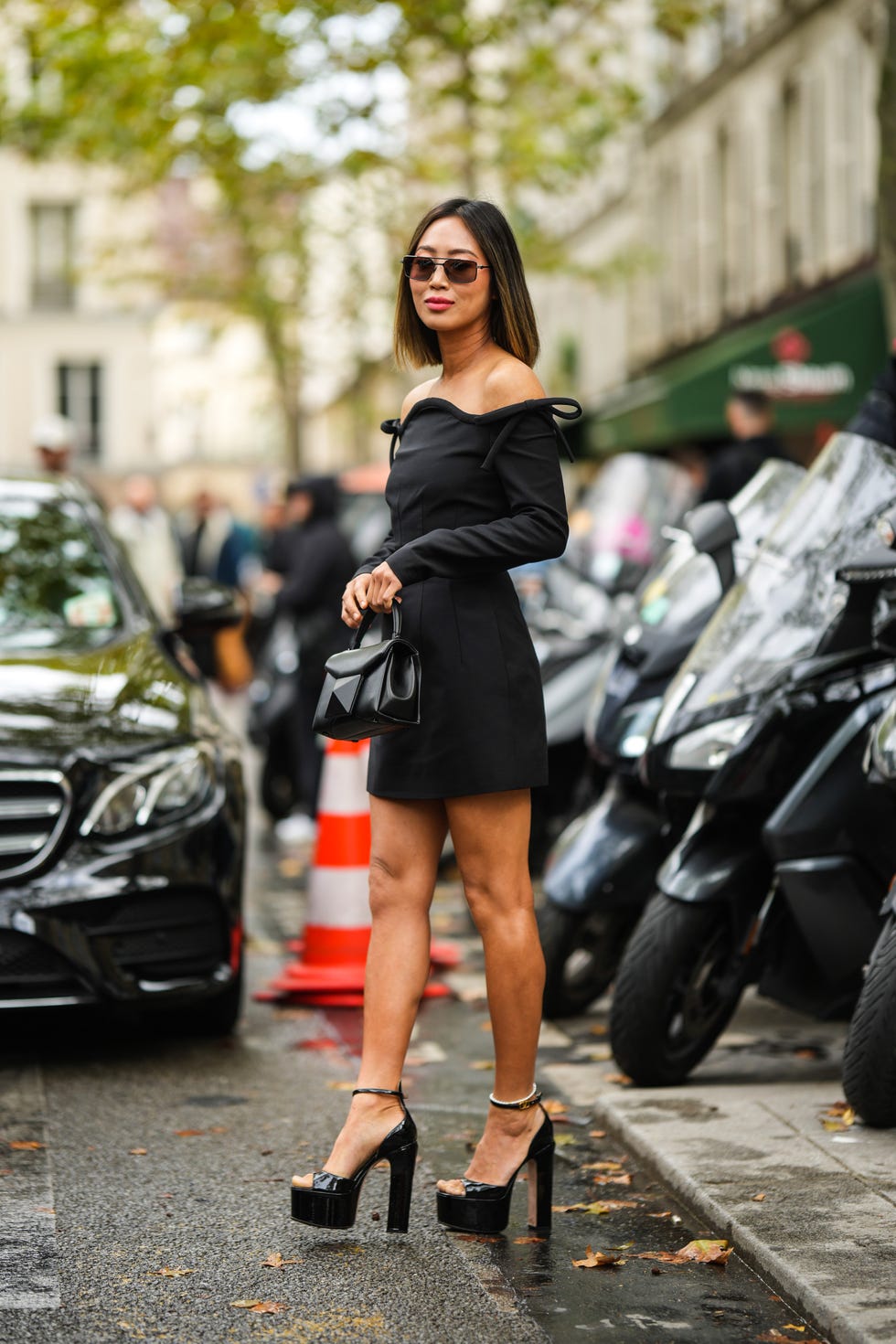 Black dresses are a popular choice for a good reason. They can be worn for a variety of occasions, flatter many body types, and remain timeless. Once you find a dress that suits you, it will likely stay in your closet for a very long time and be a reliable option for any cocktail events you may attend. Choi suggests that mini to midi length or a casual maxi dress will work well. No matter what type of hemline or sleeve design you prefer, there are many options available for you. You can also accessorize it to make it unique.
Get Creative with Silky Suiting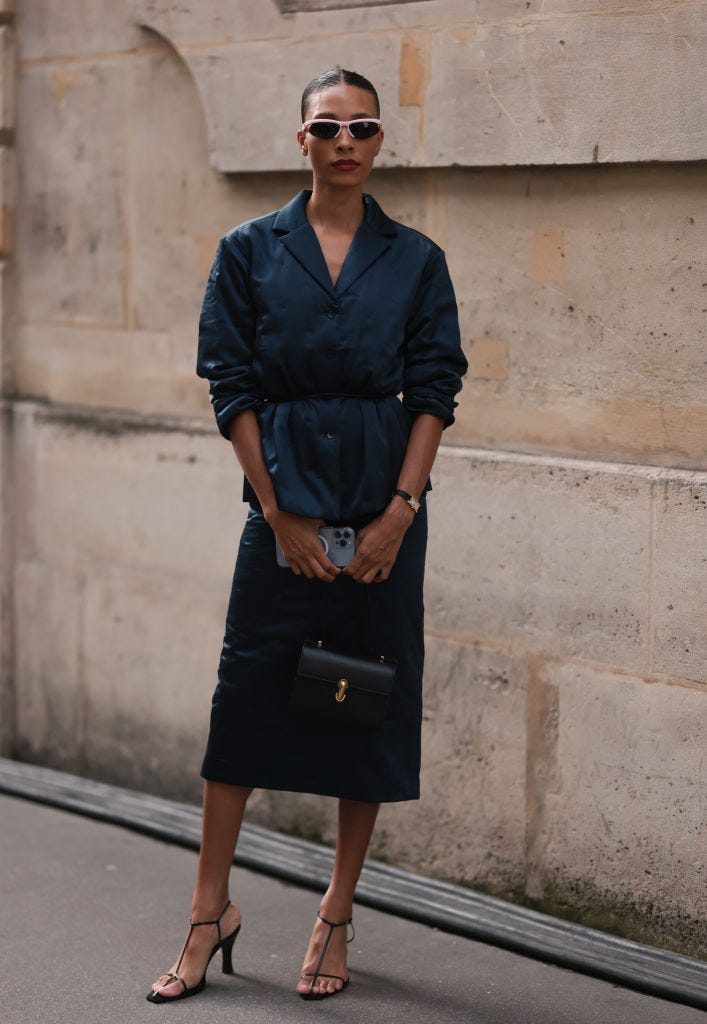 Why not go out in the everyday suit that you wear to work? According to Choi, a pantsuit is consistently a reliable choice. Silky tailoring, whether it be pants or skirt suits, will guarantee that you appear attractive and acceptable for the event you are attending. You should embrace the satin, charmeuse, or other silk textures that have a subtle shine and feel sexier than the ordinary wool, cotton, or twill you wear. You are able to wear them with a number of shirts and blouses, either alone or combined – the possibilities for styling them are almost limitless. It should come as no surprise that this timeless investment piece will be your go-to option for a variety of events, given how versatile it is.
Invest in a Two-Piece Sets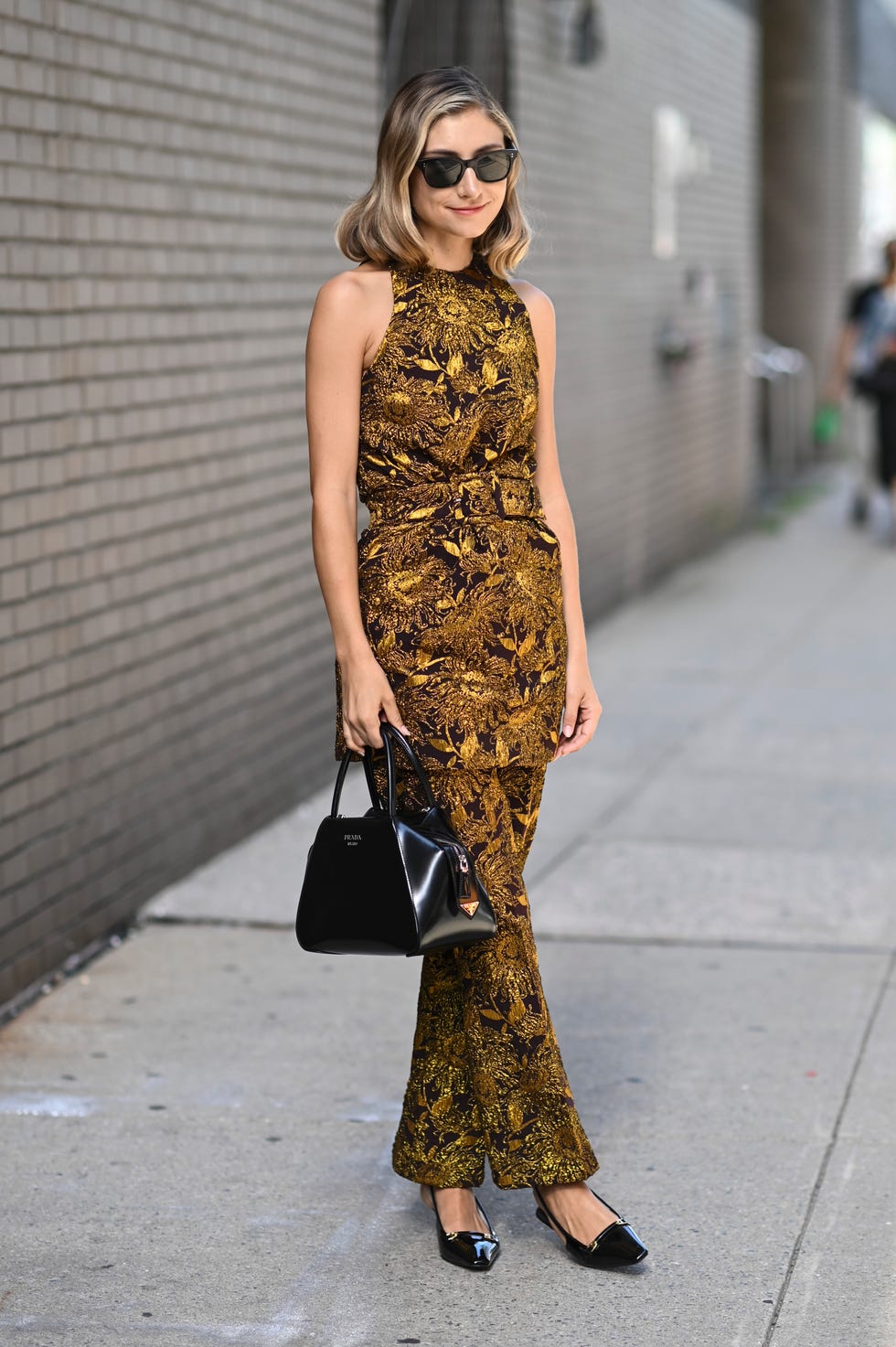 The season of summer has never looked more stylish, and there's a solid reason for it. Two-piece outfits are a simple, uncomplicated, and stress-free way to dress up without having to put too much thought into it. You may go for a lightweight fabric that will keep you cool throughout the warmer months of the year while yet giving off an elegant and trendy appearance. Choose one or the other, and then add a turtleneck or jacket to provide extra depth and dimension as necessary. You may also wear them as separates all through the year. You should also not be scared to mix and match your clothes since doing so will make your ensemble appear more fascinating.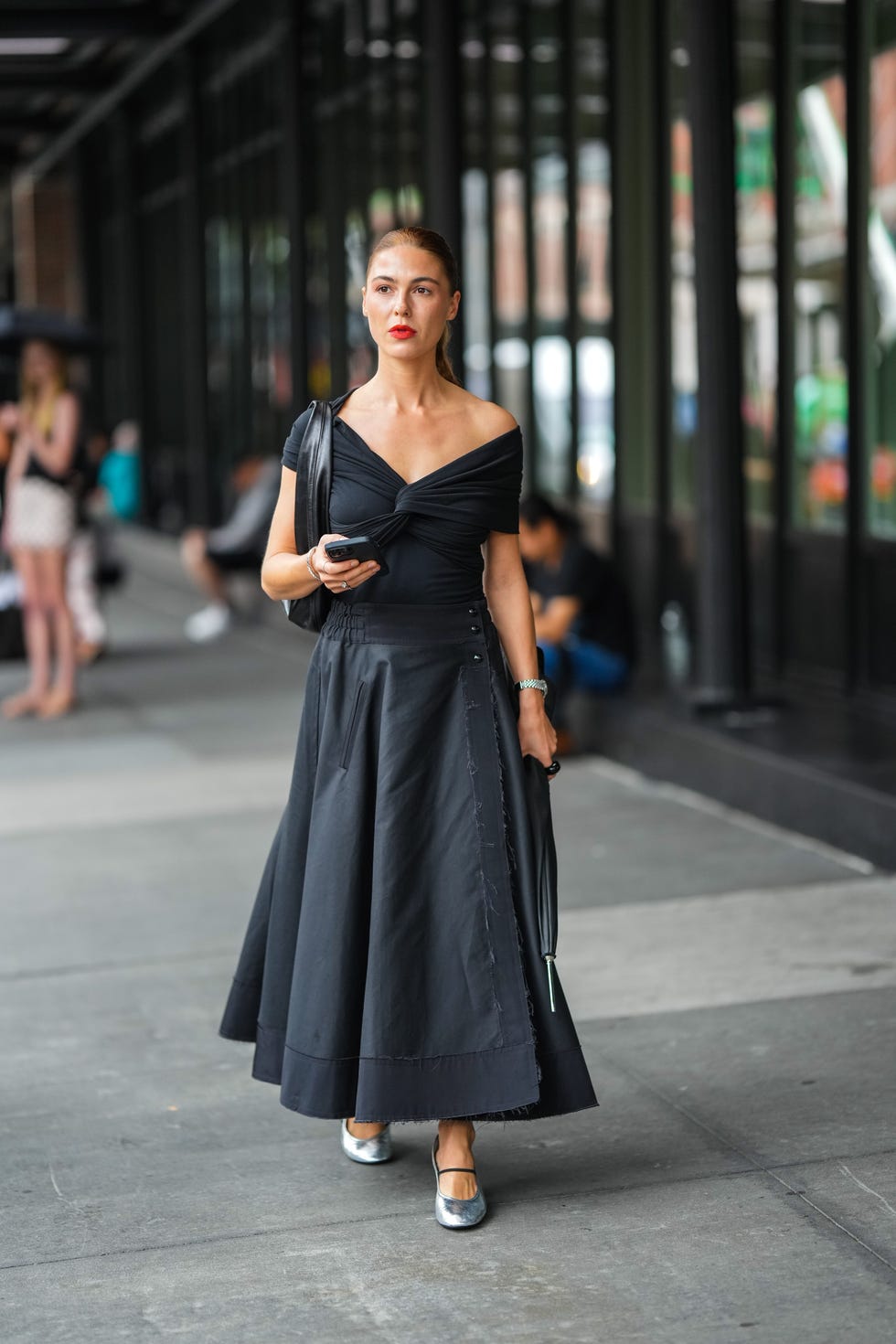 The ever-evolving world of fashion has made it much simpler to seem put together even without wearing heels, which is a welcome development. According to Choi, her go-to footwear for cocktail occasions is what she refers to as her "pretty flats." There are several wonderful options available, such as the Manolo Blahnik Hangisi mules, the Saint Laurent toe cleavage moments, and the Loeffler Randall crystal ballerina flats. If you want to truly elevate your flats to a level that is proper for a cocktail party, you should be sure to get something that has a little sparkle to it, even if it is only the tiniest touch. You are also encouraged to try out other decorations, such as ribbons and frills, without fear of judgment.
Finishing Final Touches with Accessories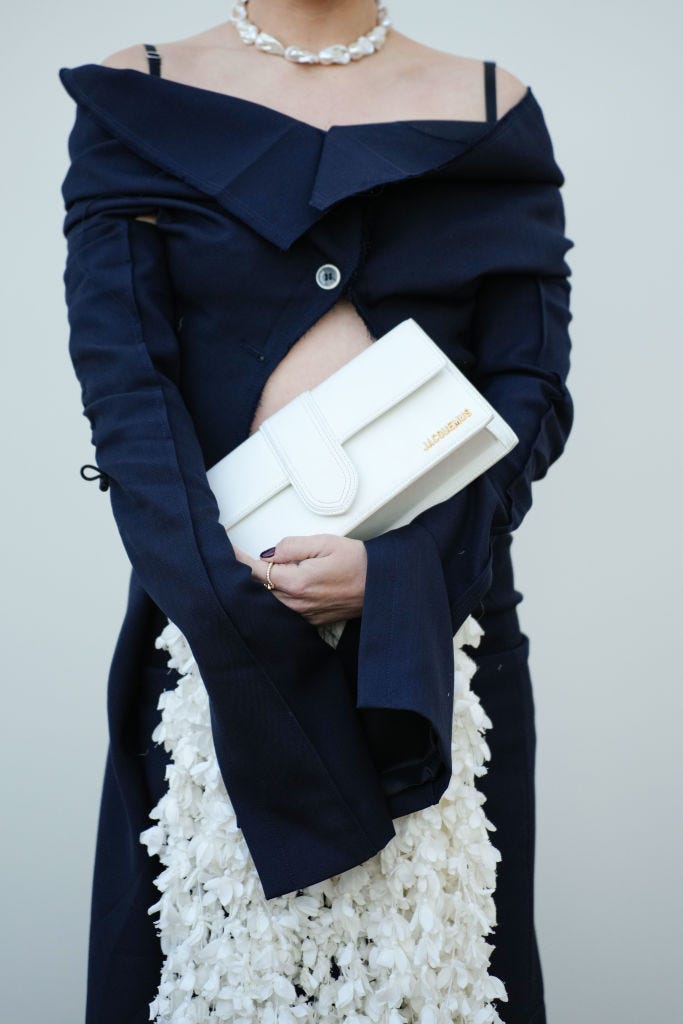 Accessories play a crucial role in elevating your outfit for a cocktail party. Simply having a stunning dress and shoes is not enough, as your look can fall flat without some jewelry or a statement bag. Opt for clean and simple designs for a classic touch, or choose bold and colorful pieces to add excitement to your ensemble. Don't underestimate the power of accessories in completing your cocktail party outfit. To create a balanced look, choose accessories that showcase your personal style while remaining subtle enough not to overpower your outfit. Don't be hesitant to experiment with larger or smaller pieces as long as they enhance your overall appearance.
By following these five tips, you can be sure that your cocktail party look will make a statement. With the right knowledge and tools, you will be able to pull off an outfit that exudes style and confidence without appearing too overdone or underdone. As long as you keep balance in mind when choosing pieces and accessories, your ensemble will turn heads! Have fun and enjoy the night!