A lot of times it might feel that the trending dresses for women are mostly created for tall women. After all, the modelling is done by women who are of 5 feet and 10 inches tall. We understand how it might make a short woman feel embarrassed and upset about the limited choice of dresses. Not to worry. You can still look great and gorgeous by wearing the right dresses and if you know which areas to highlight. We are here to boost your confidence. So instead of worrying that you will appear small, let us share some of the best dresses that will make you look best for all events.
The first option that you can choose is the skater dress. Short women needs to highlight their closets with apparels that will highlight their assets. One of the best areas to draw attention is the naturally shrunken waist. The skater dresses will cinch the waist and then flare out towards the bottom hem, thus making you look lean and slim.
The next option that you can choose is the short and flared skirt. If you opt for the flowing maxi skirt it will drown the short women, making them look stout and stubbier. Instead, short women needs to look for a flattering and short skirt that will flare out from the top to the bottom. It starts at the small waist and falls wide above the knee. Also, it will make your legs appear extra lanky.
The next option that you can try is the spaghetti-strap top. Short and petite women might have short legs, but they should not get overwhelmed with sadness because short women also have a pronounced collarbone, feminine neckline and thin arms. To flaunt these lovely areas, it is a good option to have spaghetti-strap tops.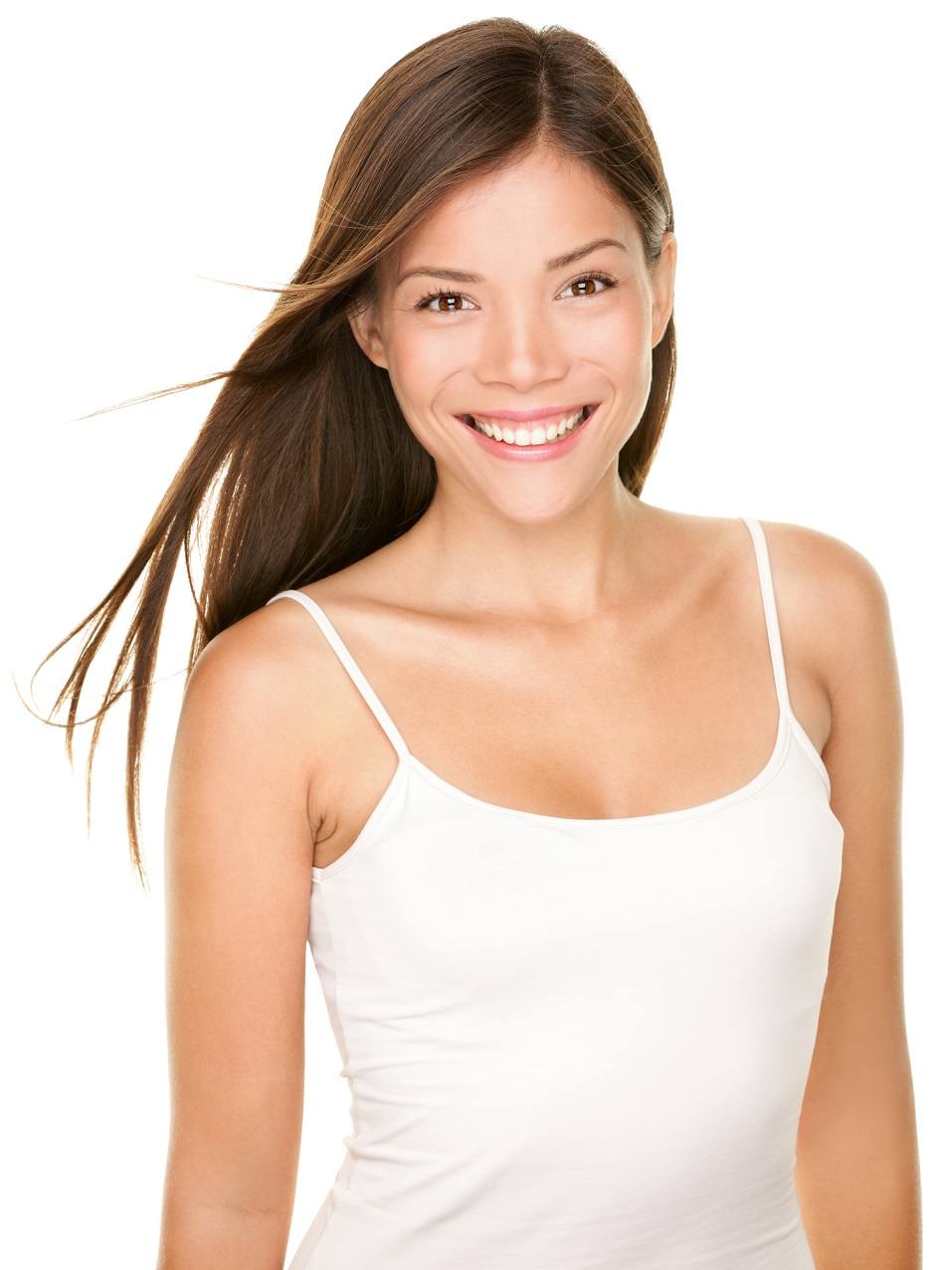 Fitted turtleneck is also another option to bring the focus to the neckline. Once you opt for the fitted neckline, you can give yourself the appearance of a longer neck than you actually have. While buying turtlenecks, you need to choose carefully, stay away from brown turtlenecks because it can look a bit frumpy.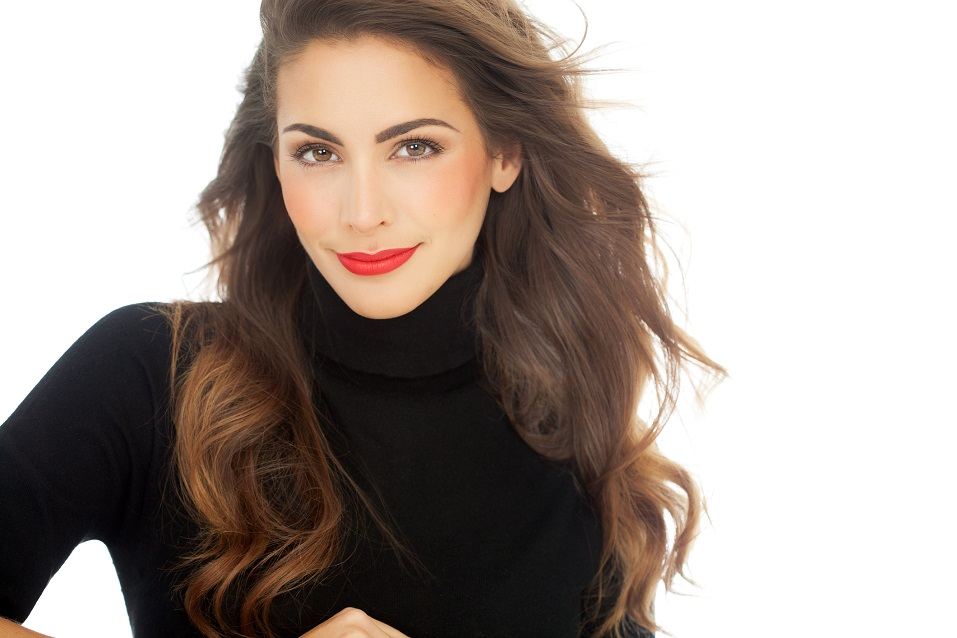 The final one on this list is the classy short dress. One of the most beneficial aspects of being a short woman is, you will be able to wear a short dress without worrying too much about revealing a lot of your body. You can get away with shorter hem and this is why it is a good idea to own a classy dress that hits the mid-thigh.