Bringing a pair of high-top shoes on vacation is a choice that many people will make. High-top shoes are comfortable, warm, and diverse in styles. They are an easy-to-use item, but are you worried about how to wear high-top shoes? Do you know what kind of high-top shoes to choose? Do you want to know how to wear high-top shoes to not look rustic? After reading this article, let you easily solve these problems!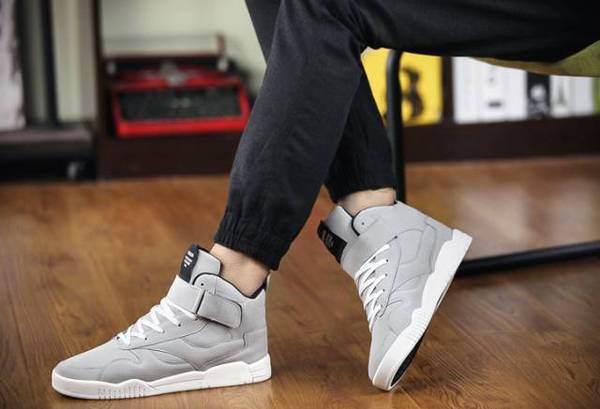 Tip 1: Pay attention to the overall color
Note that the total number of colors on your clothes should not exceed four, and the three colors are the best combination, so how to wear is more suitable. Men's high-top shoes and pants can choose jeans or casual pants, but you must not choose overalls.
Tip 2: Pay attention to choosing according to your body shape
High-top sneakers have a much stronger sense of style than low-top shoes. If it is worn with bare legs, people with fleshy legs must be careful, and it is easy to wear thick legs to fat legs. But it's okay for girls with thin legs. When high-top shoes are put on, the calf is not visually "connected" to the top of the shoe. It looks like it is still vacant. The contrast is obvious, but it will make the legs thinner. If your legs are not straight, try to avoid high-top shoes, but if you have O-shaped legs so that you don't mind so much, wearing high-top shoes will balance the visual sense and look straighter.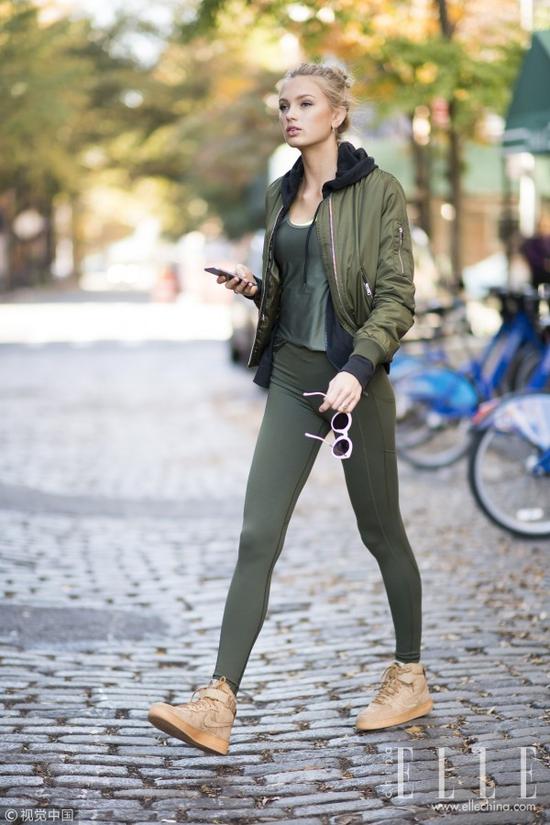 Tip 3: Avoid bulky styles
It is recommended that high-top shoes do not choose particularly heavy styles, which will increase the area of the lower body. If the legs are not thin enough, the whole person will sink when looking at it. Shoes like this kind that cover the instep without a wide cut are ideal.
Tip 4: Cropped trousers with socks
When matching clothes, you can choose cropped trousers with socks, which is the coolest and most fashionable. Pick a pair of dazzling socks as a stylish embellishment of details. In addition to cropped trousers, you can also wear a pair of tight-fitting high-waisted black pants and a pair of socks. Visually, the ankles are still thin, and the effect is similar to that of sock boots. If your legs are not that thin, stretch the socks higher, covering the middle part of the calf.
Tip 5: Match long skirts
In spring and summer, you can also wear high-top shoes with long skirts. The attention will be focused on the upper part, and meanwhile, a part of the calf is exposed. Visually, it is also thin legs and does not appear bulky.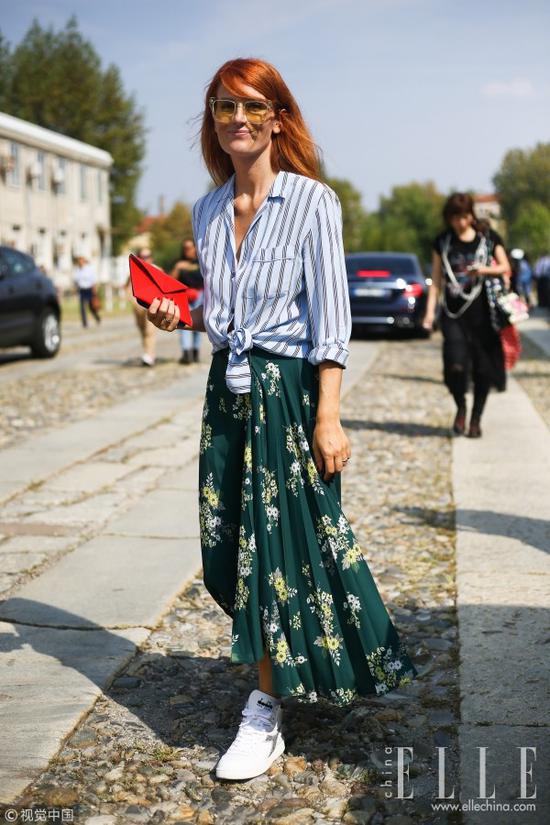 So now, take out the high-top shoes in the closet and go travel!