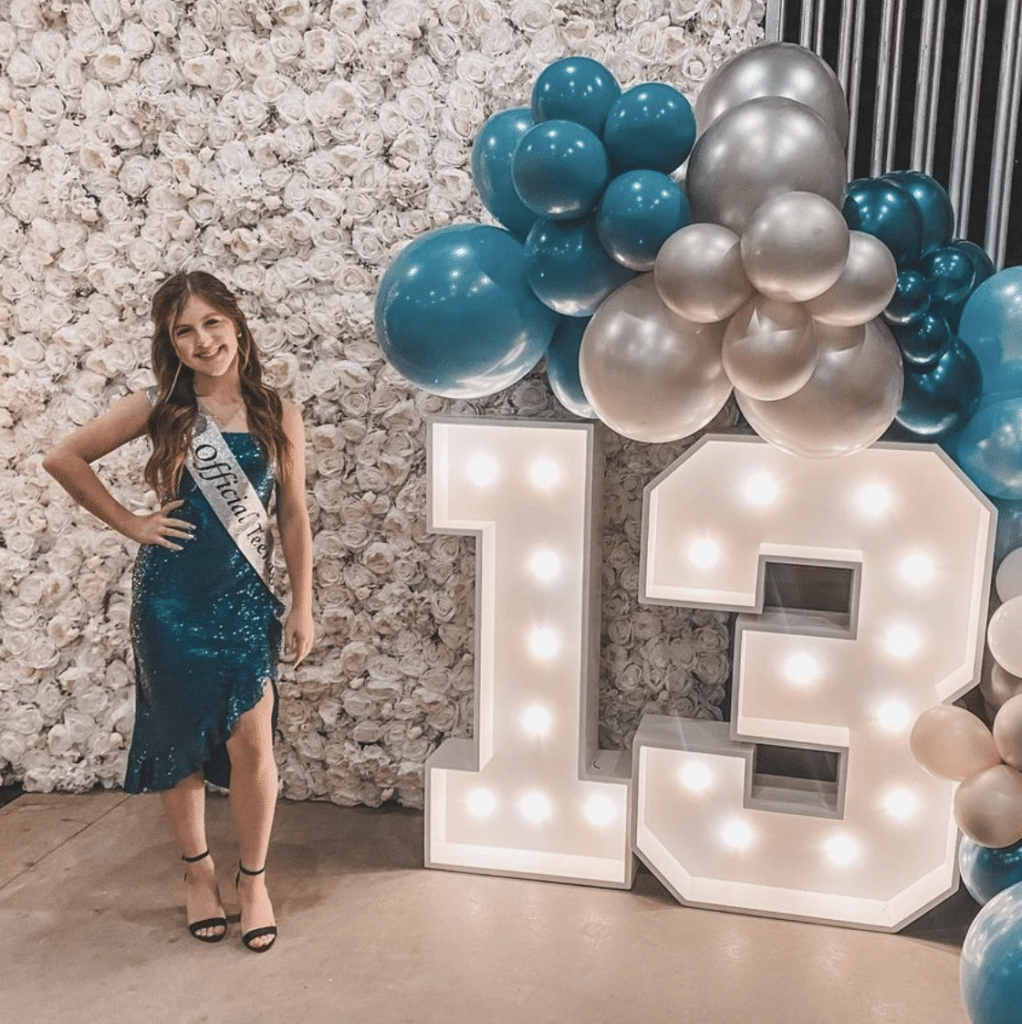 It's always fun and exciting to celebrate a birthday. Birthday occasions are so special that it always asks for a special outfit or a dress that will help you draw everyone's attention to you. However, not all people are too used to dressing up for such occasions, and at the time when they need to do so, it becomes very difficult for them to choose a good outfit. The best birthday outfit for one to choose depends on upons a lot of things like what kind of place the event is planned, with what kind of people you will spend time with and also on the weather outside.
It is very important to have appropriate attire to wear for a very fine birthday evening.  A good outfit not just makes you look good but also makes you feel good. One gets to click a lot of pictures with their close ones and surely no one would like to look bad in any of those photos because these photos soon turn into memories and memories bring back the moments that you will cherish forever.
So Today we will present to you some great birthday outfit ideas which will make you look extremely gorgeous and will add up to making your day memorable.
Night Out Birthday Outfits
Birthday parties are always exciting but what makes it more exciting are those night outs. One has to look their best while they attend a birthday celebration and when it comes to night out you need to think about your comfort too. In such cases when you will be partying the whole night, pants or maybe a pair of wide-leg suit trousers comes up to be a versatile choice. You can wear them along with a crop top or with a matching blazer. At such parties, heels help you get the look you want. You need to be careful while choosing your heels as you need to decide the one you can comfortably walk and dance with.
Skirts
Skirts can make you look more beautiful. We can easily find skirts of various ranges that vary from mid-length ones to mini skirts. Some skirts have a metallic sequence while some are plain ones. Among those various uncountable numbers of skirts, you need to choose the one that is best for you. Tulle and layered skirts when worn with the right top become a good option to wear for birthdays. Besides this  Shimmery pencil mini skirts also look very great and they can give you happy and cheerful vibes and is definitely worth a try.
Jump Suits
Jump Suits becomes the first and best choice for those people who don't want to waste much time in choosing their outfit. Wearing a jumpsuit to a birthday party will make you look much prettier and cheerful. Jumpsuits have become the best choice for millions of women from all across the world whether they go for dinner or any business or birthday party. Jumpsuits are surely among the best choices for casual birthday parties.
Bodycon Dress
There's a common saying that whenever in doubt, just bodycon it. If you wish to look hot and sexy at any party then a Bodycon dress is something you can choose with your eyes closed and it will never fail to meet your expectations. Every time you wear a bodycon you always look confident and extremely gorgeous. Those who wish for an uber-chic look can go with metallic gold and champagne-hued fabrics. Bodycon dresses are considered to be the ideal dress for any party.
Winter Outfits
You surely have a lot of things to wear in summer but what about attending a birthday party in chilling winters? Many may go blank to such questions. But there's nothing to worry about as you can look equally gorgeous and hot as you look in the Summers. The layering of clothes is very important in the winter as it not only looks good but also protects you from the cold.  One of the best choices can be to go with a mini dress with stockings along with platform heels. You can surely add some textures like ostrich feathers to add sparkle to your outfit. If the party is planned for the evening you can wear a suit and trousers.  You may also try varying silhouettes. A combination of high-rise trousers also looks amazing with cropped shirts and sweaters.
So these were some of the best outfits to wear to a birthday party. A good dress and a good party with good vibes will always make you feel special. The right outfit will also make you look more confident and it also increases your self-esteem. In the end, you need to make sure that you don't overdress and that your outfits are neat and clean.