If you're an avid lover of boots, then you'll never be missing out on these thigh-high boots in your collection. They've been an excellent pair for on-the-go events and night out, colder weathers because of their up to your thighs designs. Depending on the occasion, this type of footwear will bring out sophistication and glamour in you. It will also elevate your fashion sense depending on how you'll match it up with your dress and accessories.
Not everyone will agree, but thigh-high boots are considered one of the sexiest footwear ever made. No matter how rigid or plain your style is, this footwear will surely light up your fashion sense in any way possible! All you need to have is the confidence to pull these boots off!
1. Do it with Jeans
Wearing jeans with your thigh-high boots creates your casual and on-the-go look. Knowing that jeans are the most effortless and versatile pair of pants to wear, creating your everyday style in an instant will be as easy as it looks. This type of style will never be out of place because jeans are an all-arounder! You can go with it to any place you want without compromising any events or occasion.
2. Slay it with your Skirt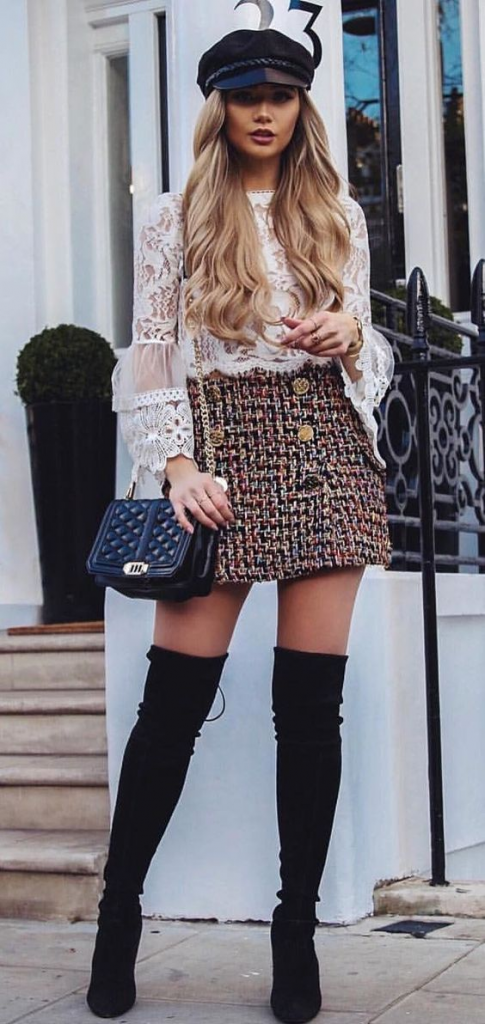 Start your day with a bang through this sexy and alluring style; over-the-knee boots with a skirt will surely bring out your sophisticated and daring appearance. If you're looking for a new set of fashion styles, then try matching your thigh-high boots with a lace dress, handbag, and a cabbie hat.
3. Be Sexy in Mini Dress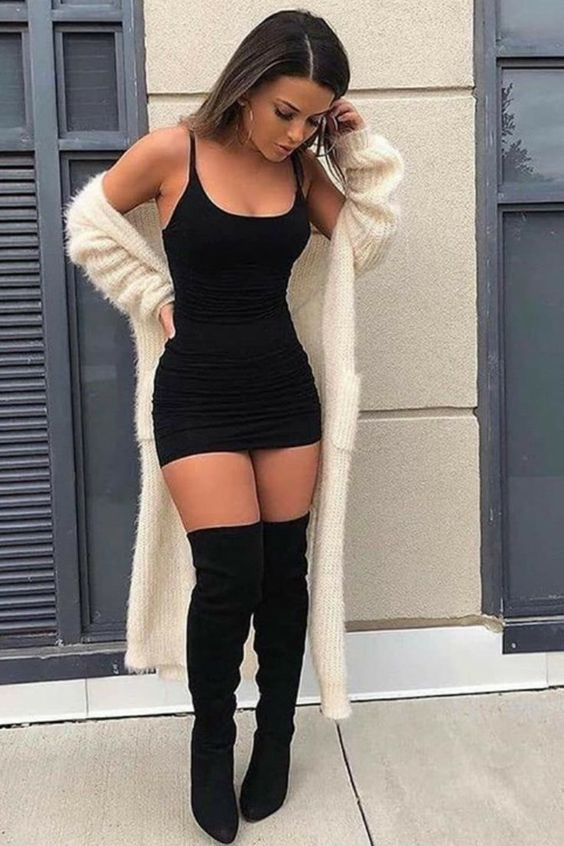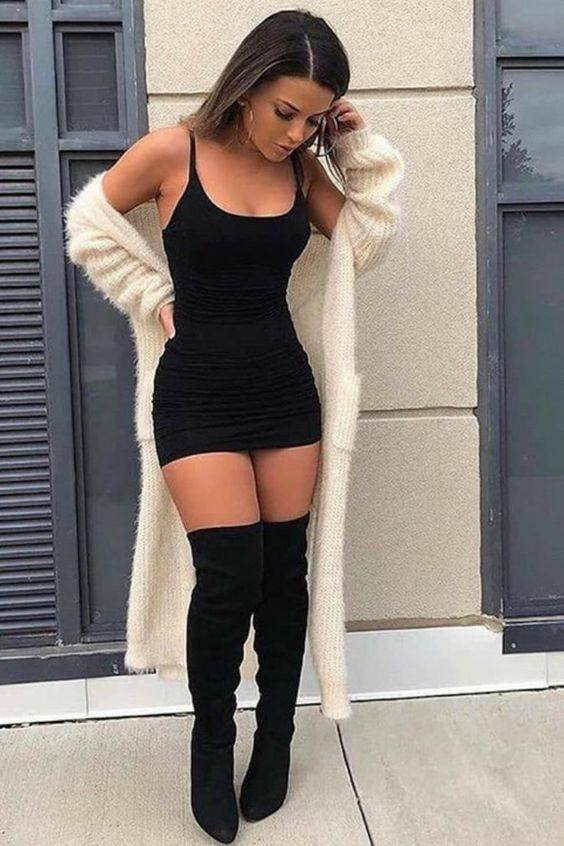 This type of style is perfect for ladies who are confident enough with their bodies! Pairing your thigh-high boots with a mini dress is so captivating by revealing some of your skin. But don't fret, just a fair amount of confidence, and indeed anyone can successfully put on a show with this style!
4. Casual short shorts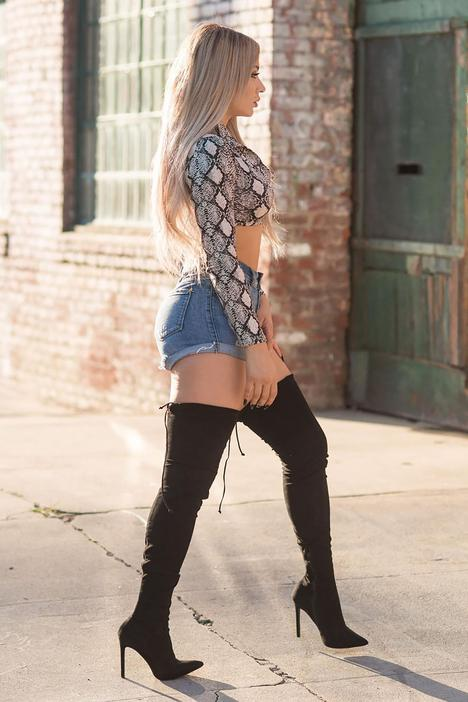 Looking at this style, we may say that it brings us back to the cowboy era wherein ladies are too daring and sexy in this type of outfit. Not everyone can pull off this style because it asks for a considerable amount of confidence and a perfect body shape! But if you're an adventurous type of person, then going out of your comfort zone with this outfit is an incredible feat.
5. Cozi Jacket in over-the-knee boots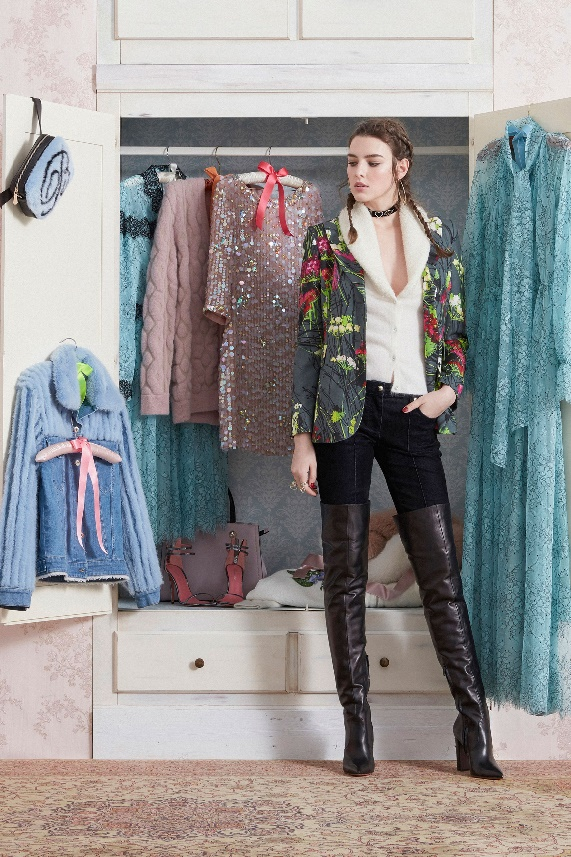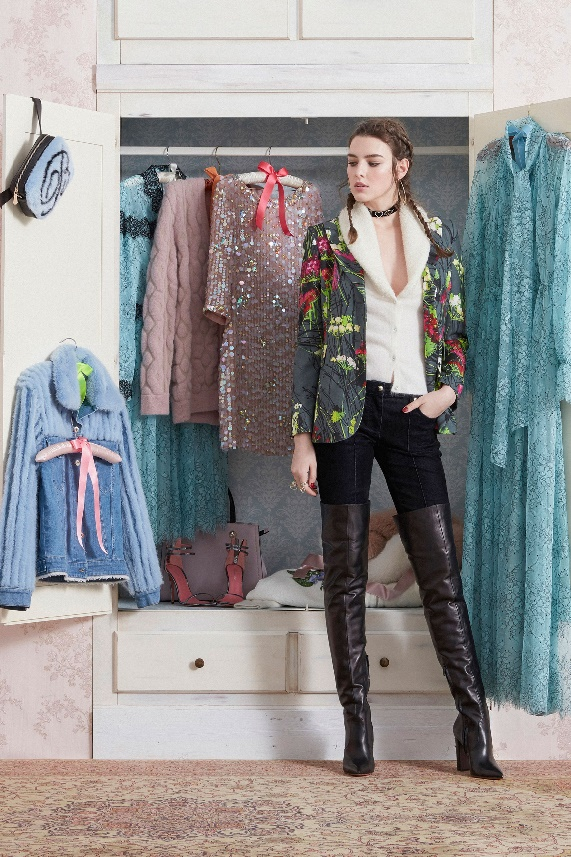 Jackets are perfect for cold weather seasons, and it helps us keep our bodies warm and fashionable at the same time (well depending on the type of jacket you're wearing). The same applies to the thigh-high boots; with their over-the-knee design, we are indeed safe from having cold feet. It can also be your new set of outfits at the office!
6. Sweater Dress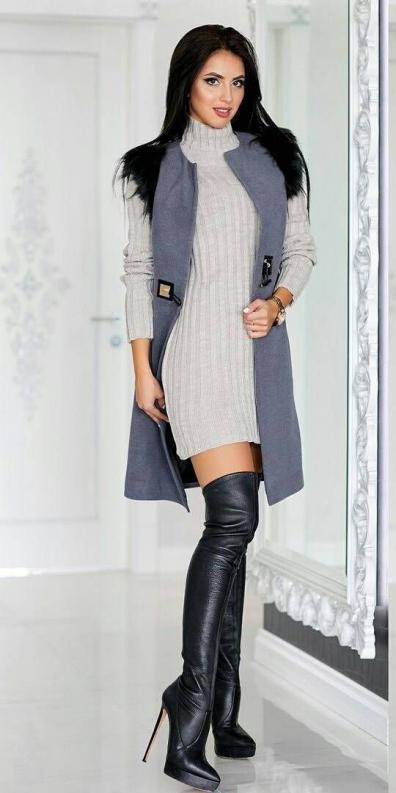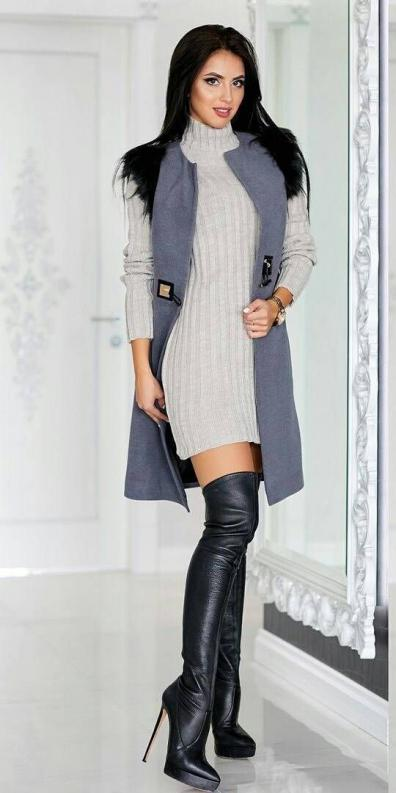 Sweater dresses are not meant for winter alone! Some ladies have been fond of experimenting and elevating their fashion sense by mix and matching this type of dress. One of the best ways to captivate everyone's eyes is by adding a pair of black thigh-high boots with a cardigan. Trying this outfit out this coming spring is sure a bold move.
7. Be casual: T-shirt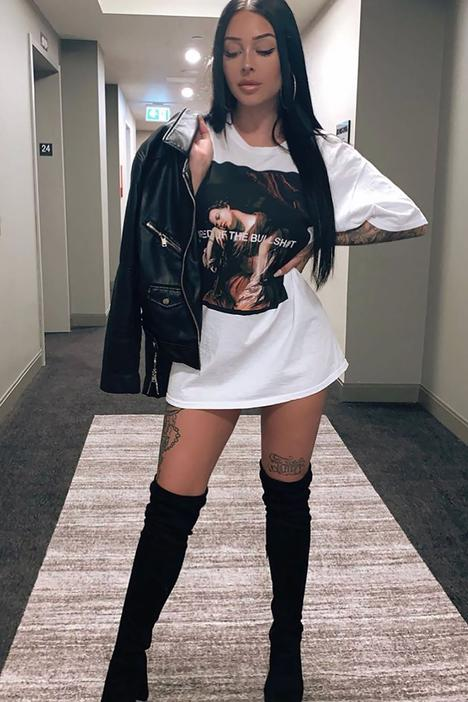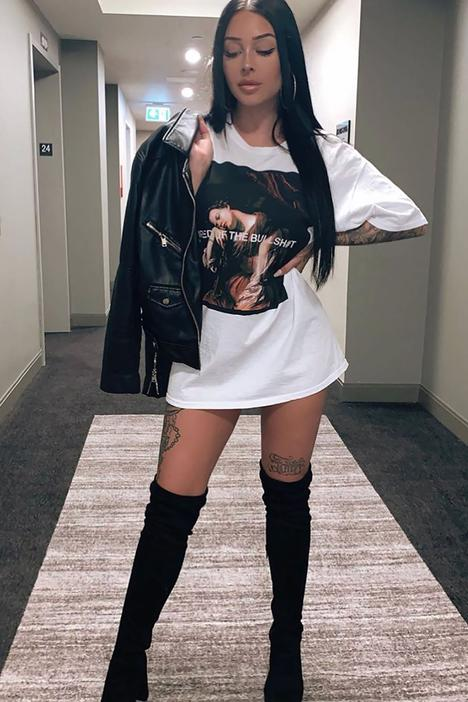 The T-Shirt is unmatched when it comes to looking casual and regular! Well, you can pair it with anything you like, such as a jacket, sweater, cardigan, jeans, and any footwear. So if you're at a loss in what to pair with your thigh-high boots, then going for a shirt is not a bad idea. You may wear a skirt or jean shorts at the bottom to emphasize your legs and thigh more.
These are just some of the outfits that you can wear with your thigh-high boots. But depending on the occasion, you may go out of your comfort zone and try experimenting with other sets of attire on your own. Remember, there is no right or wrong in the fashion world. The only thing that matters is your ability and confidence to own the stage with whatever you wear!