Koreans are known for being fashionable because of their unique style that looks modern and voguish. Korean fashion is becoming more popular day by day because Korean media such as K-drama and K-pop show how stylish and modish their fashion statements, making actors/actresses look more appealing and attractive. Here are 8-clothings you must have to look like a K-drama star.

CROP TOP SLEEVES

You can match this crop-top sleeve with baggy pants for a streetwear look, or you can pair it with wide-leg pants and add some outwears and accessories such as blazers and a mini sling bag that will give you an elegant chic vibe.
You can wear this outfit with some cute Korean accessories like a bear crossbody bag and a stylish watch.


OVERSIZED TEES

Oversized tees are a must-have if you are going for a streetwear fashion and match it with a jogger or baggy pants and bucket hats that will look stylish and fashionable. You can also wear it as casual wear, which is common in Korea.
If you`ve watched modern Korean dramas, you`ll find that a lot of their casual clothes involve a graphic tee that`s often oversized. You can take inspiration from that and wear it with a pair of high-waist wide-leg jeans, and of course, a pair of cool kicks!
HOODIES


This clothing is quite common in Korea because of its cold weather. It's often matched with a denim jacket that's unique and stylish. You can also wear your hoodie as casual streetwear. Just pair it with jogger pants that feel comfortable to wear.
In almost any Korean drama, you`ll most likely see women of nearly any age wearing a hoodie. Not just a regular hoodie, but you can find them wearing adorable ones with minimalist designs in neutral or pastel colors.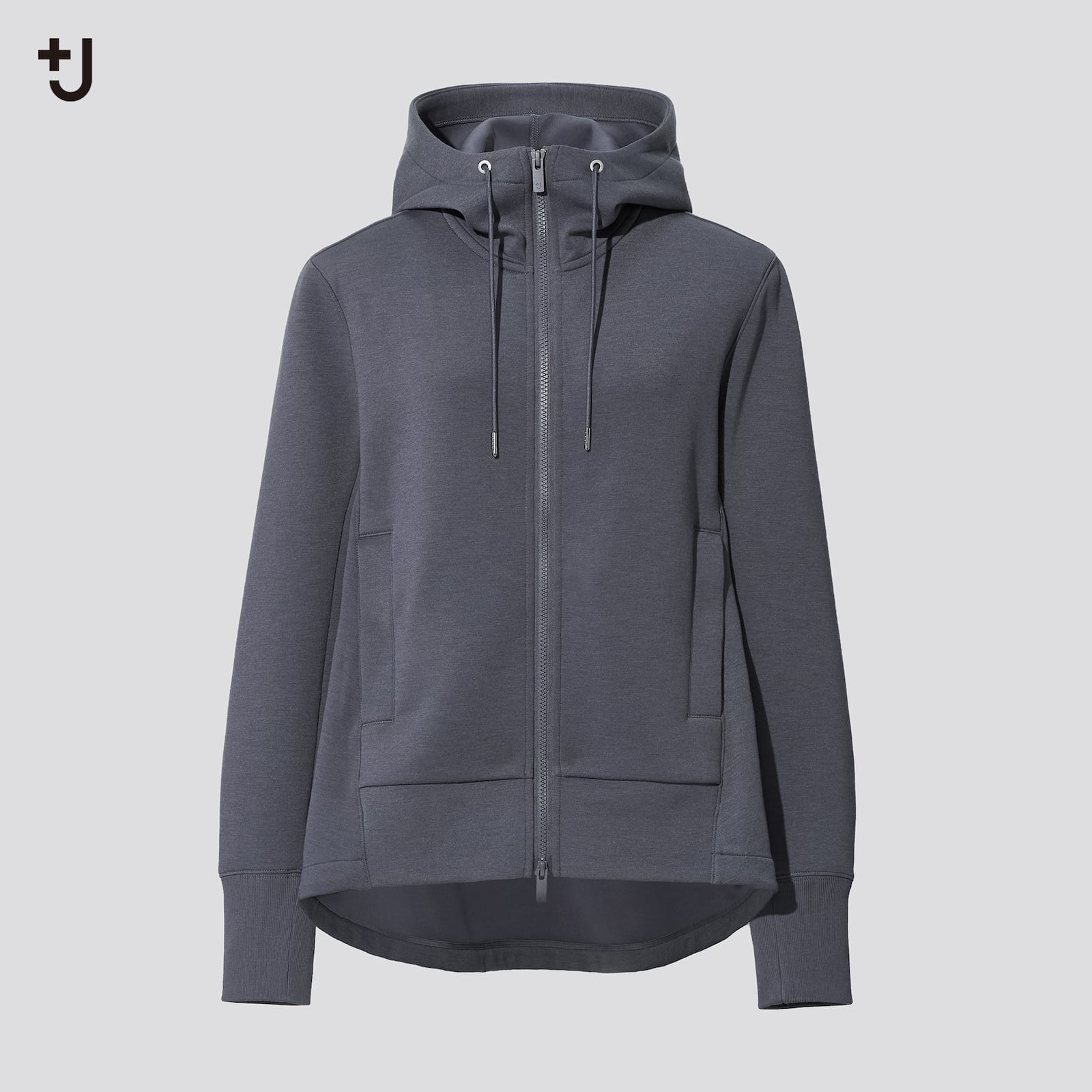 OVERSIZE COATS

Coats are trendy in Korea when it's the winter season because of how cold the weather. This clothing is often matched with a boot that gives the outfit an elegant chic look.
Trench coats and any oversized coats always give the wearer a classy and expensive feel. Have you noticed Koreans wearing casual clothes but looking so well-dressed just because of their coat?
WIDE LEG PANTS

Wide leg pants are pretty popular in the spring and fall seasons because they are comfortable to wear during that season. You can match it with almost any top and shoes because of how versatile it looks. It will also give your outfit a modern and stylish look that's great when wearing a semi-formal outfit or casual wear.

LEATHER JACKETS
This outwear is famous for centuries because of how cool and stylish it looks. You can match this with leather pants and boots that will give you an edgy vibe. You can also wear this leather jacket with your pullover hoodie that gives off a unique and modern look.
SKIRTS
Skirts are pretty popular in Korean fashion because of how feminine and sexy they look. Most women wear this bottom wear to look bubbly and cute. The best thing about wearing a skirt is that you can match it with almost any clothing that will give you a chic and appealing look.  
Did you know that in South Korea, showing off your legs is common? They usually prefer to look taller. Hence, wearing mini skirts will give their bodies the illusion of elongated legs.
BLAZERS

Did you know that blazers can give life to your casual look? It's an outwear that looks formal and elegant. You can match it with your fancy clothes like dresses and boots. You can also pair it with your casual attire that will give style to your outfit.
Start investing in this clothing that will make you look like a K-drama star. These outfits can give life to your look and will make you look more appealing and attractive. You can also add some accessories to these stylish products to add some fashion statement to your outfit. One of the best fashion tips you can get from Koreans is to invest in high-quality pieces that they can wear for an extended period. Not only are the pieces they wear top quality, but they`re also minimalist and unique too!