High heel shoes? For what? One of the things that I love about fashion is that everything changes, and many times for one's comfort. Thanks to many designers and athletes who managed to do more than just exercise or go for a walk. Sneakers are the sensation of the moment for the last 3 or 4 years, all designers have included this sports shoe in a way that can be used even to go to work.
The sports shoe industry has grown too much during the last decade, becoming something as casual as if it were a white t-shirt. Starting with the high fashion brands that wanted to join this movement because let's are honest. We wear sneakers to go anywhere and we even have that pair of sports shoes that are the most elegant to go out with friends.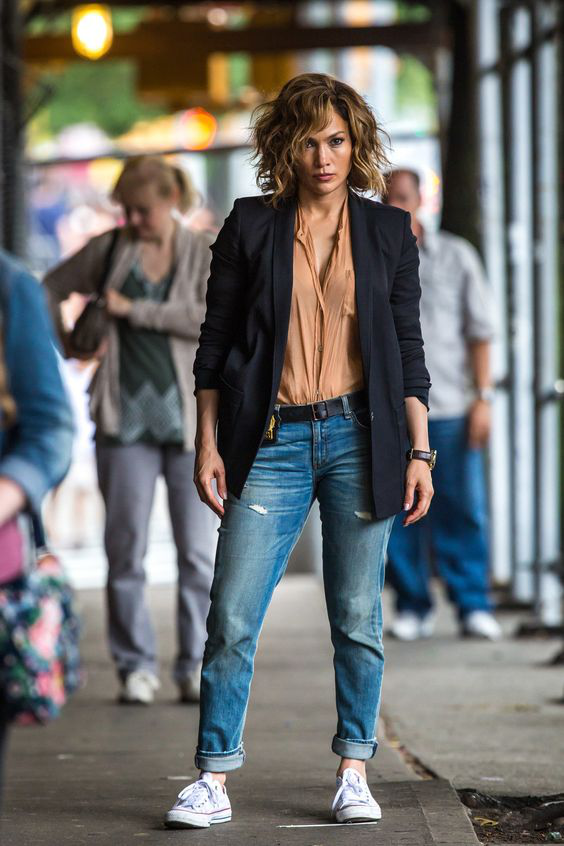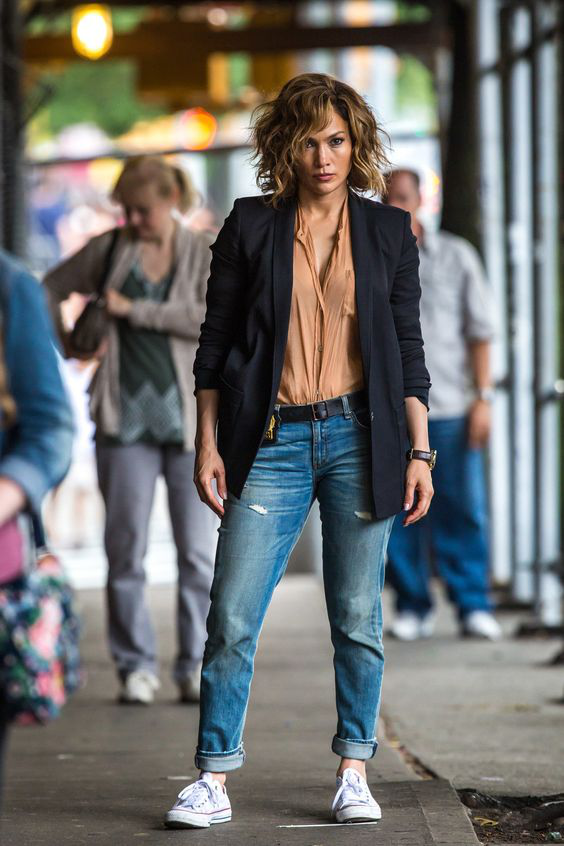 We use them with skirts, with dresses and the garment that best suits this trend, jeans. They are another basic garment in our wardrobe, we have many variants, skinny jeans or wide jeans.
This combination is one of our favorites because it is like your best friend. It is always there to save you. You just put on your jeans, add a top or a shirt, put on some sneakers and you are ready to go. Even the Louis Vuitton Dad's sneakers put them in trend and this trend was much more revolutionized. Because a high fashion brand made it more popular and so we could see celebrities wearing those gigantic sneakers.
That is why these two industries are currently multimillion-dollar, they have become fashion icons and plan to continue being so for a long time because I do not think that people will stop using them in these years, I think that the more time passes the more we love this style that appears even on the most recognized catwalks in the world such as Paris and New York.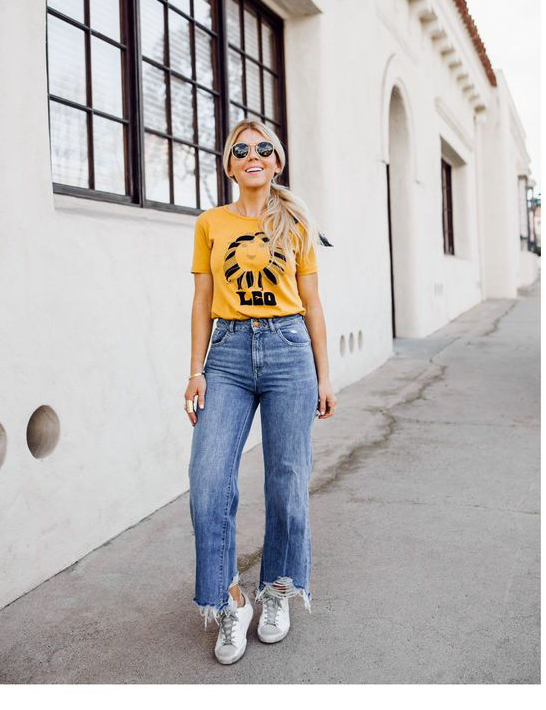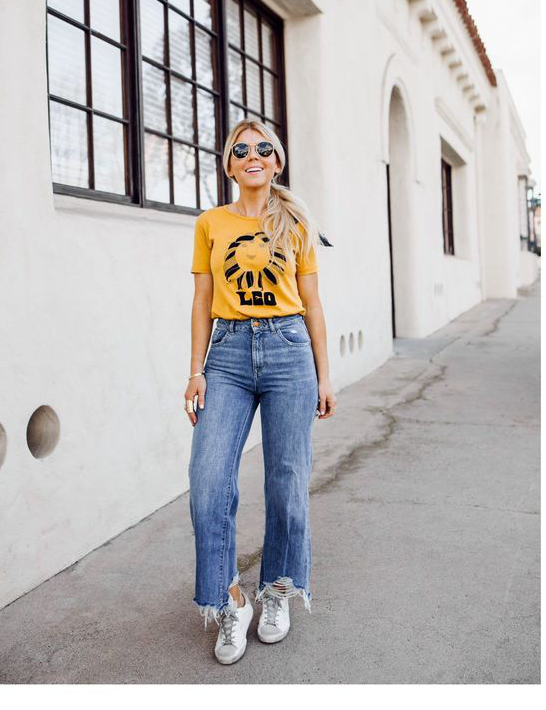 This trend is very versatile and that is what attracts many of us. We give more importance to comfort and what is more comfortable than a pair of shoes. When combined with jeans and a top or a cute blouse, these are ready to go anywhere.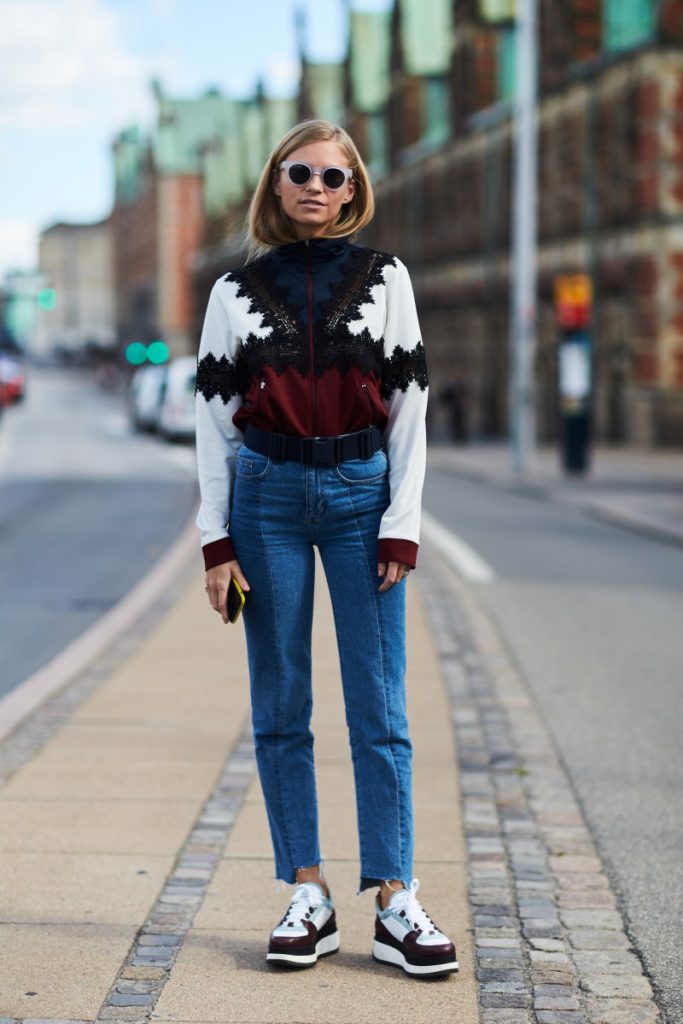 There are many types of jeans that we have such as mom jeans, skinny jeans, distressed jeans. The flared ones, high-waisted, there are many styles out there waiting for you to discover them. Because this fashion grows and expands and new forms appear every year to use them. We all like to be updated and wear the latest trends because that's a fashion and we love it.