"When you wish upon a star, it makes no difference who you are. Anything your heart desires will come to you." – Cliff Edwards, Pinocchio
Are memories coming back to you when you hear this line from "When You Wish Upon a Star" by Cliff Edwards? It`s usually a song you can listen to from a lot of promotional songs of Disney. It`s incredibly endearing if you hear the full lyrics because it talks about dreaming big. After all, they can come true.
As a woman, it`s always a dream to be like one of those Disney princesses when we were little girls, but sometimes those dreams seem to be too far away when we`re insecure about our bodies. Those gorgeous locks of hair, beautiful dresses, and lovely faces seem far away to come into reality, but whenever I hear the song from Pinocchio, it lifts and encourages me to be the best I can be.
This 2021, looking and feeling my best is made more comfortable with the most extraordinary and hottest stay-at-home outfits I can take photos of myself for Instagram and Tiktok. Not only are Disney outfits relatable, but they`re also so cute and fun to wear! Who says Disney is only for young children? Play out your inner child fantasies, and feel like a kid again with these adorable stay-at-home outfits for adults!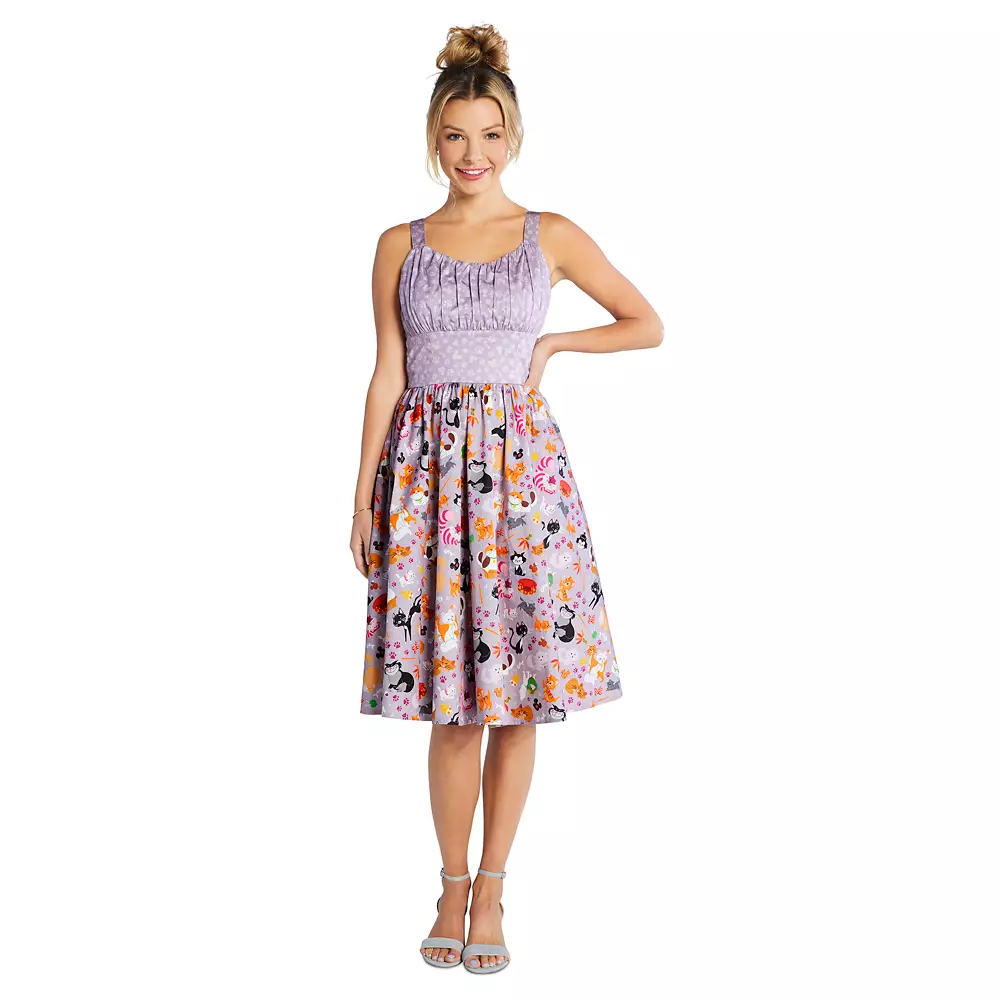 If you`re feeling like a princess and you want to feel like the sweet lady in the house, check out this cat dress with adorable prints on the skirt! Don`t think it`s too childish when it looks dreamy! Look incredibly homey with a pair of plush slippers! To top it all, wear a Disney castle necklace like icing on the cake. It comes in three different materials depending on your skin shade: rose gold, gold, and silver.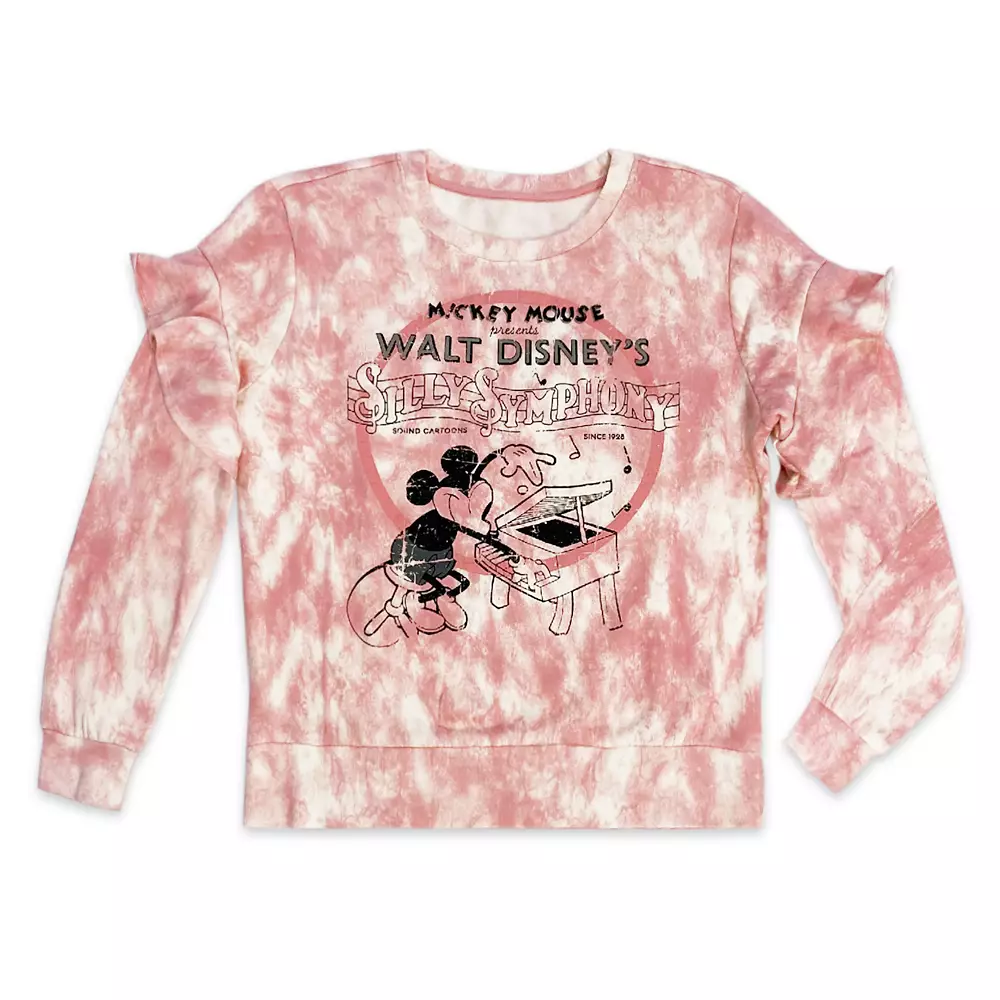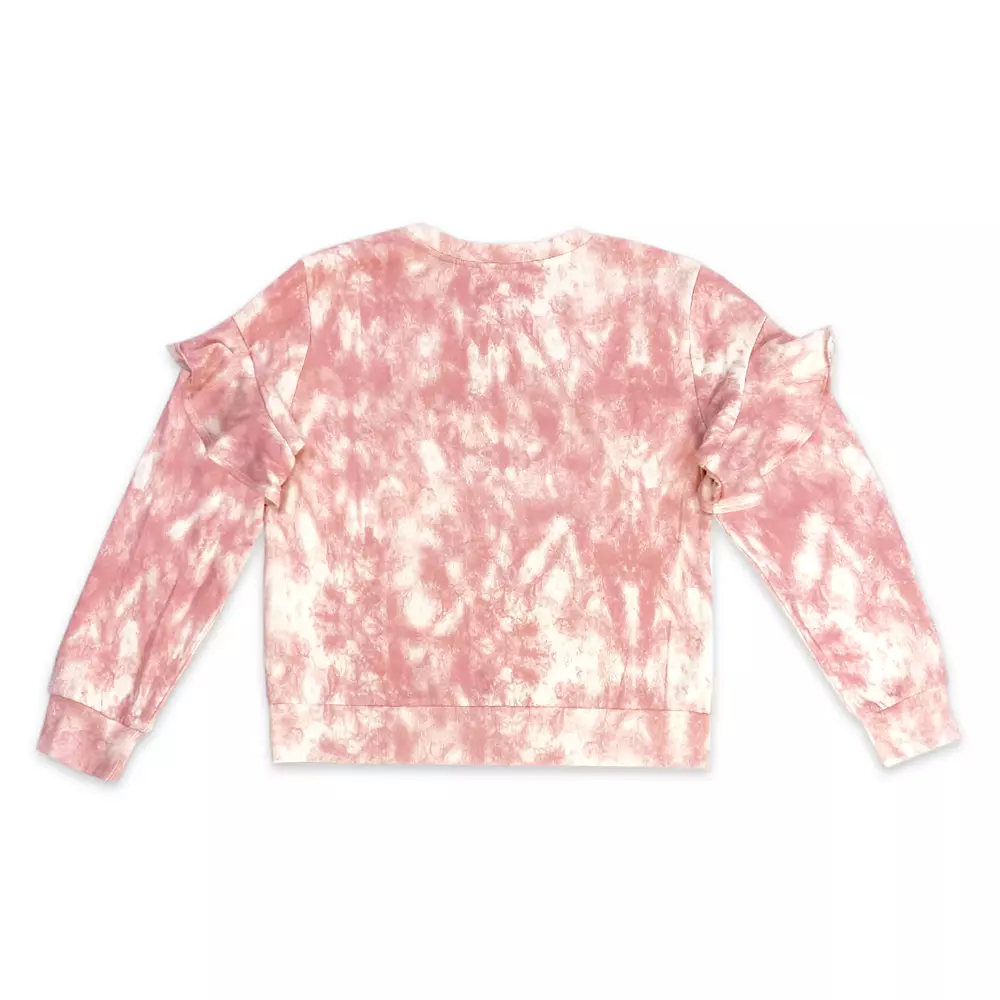 If it`s too cold in your area right now, look sweet with a matching tie-die lounge set that you can also use while working out. Feel cozy and warm with an iconic red Minnie mouse padded jacket that will go so well with your outfit!
See? Looking cute and feeling wrapped up in comforting clothing while living your Walt Disney fantasy through your clothes isn`t too difficult! We`re too preoccupied shopping in Forever 21, H&M, Zara, and the like but have you ever browsed around Disney`s online clothing store? You can find cool Disney items on their website, Etsy, or even Pinterest!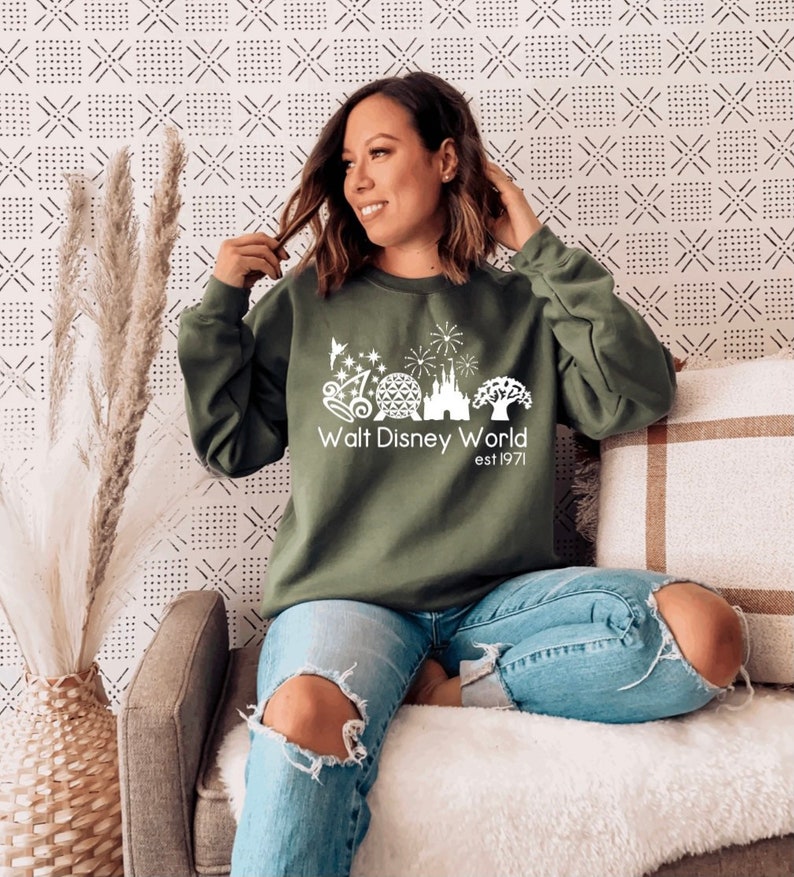 Sweatshirt, Disney Vacation Custom Sweatshirt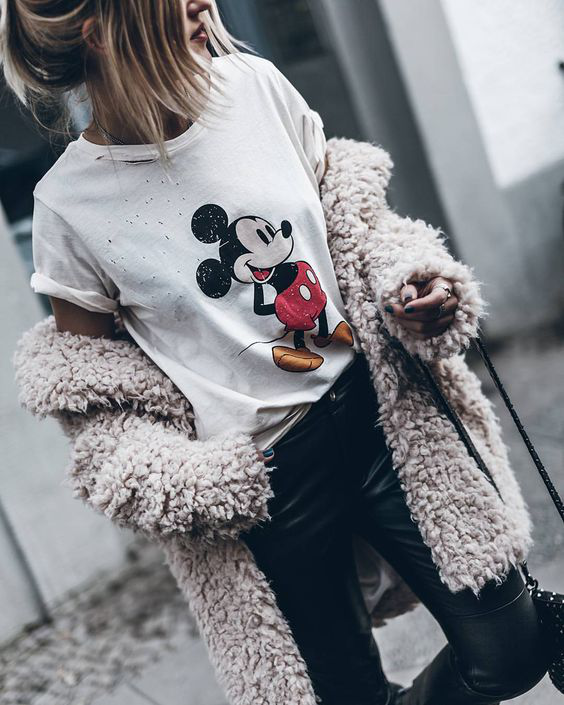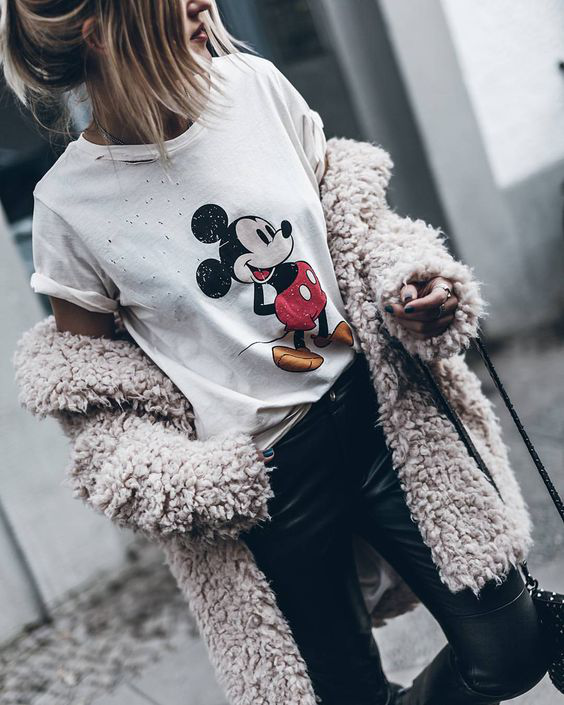 Look casually chic with Disney printed shirts and sweatshirts with unique designs, logos, and characters. There`s amazingly something exciting and iconic when wearing Disney clothing. It`s as if the clothes themselves can be the statement pieces of your look.
Set aside your sweatshirts with dull prints and check out Disney sweatshirts you`d want to lounge in all day long! You can wear a basic Disney shirt with a pair of ripped jeans or shorts. You can even look preppy with a matching mini skirt and a couple of white sneakers.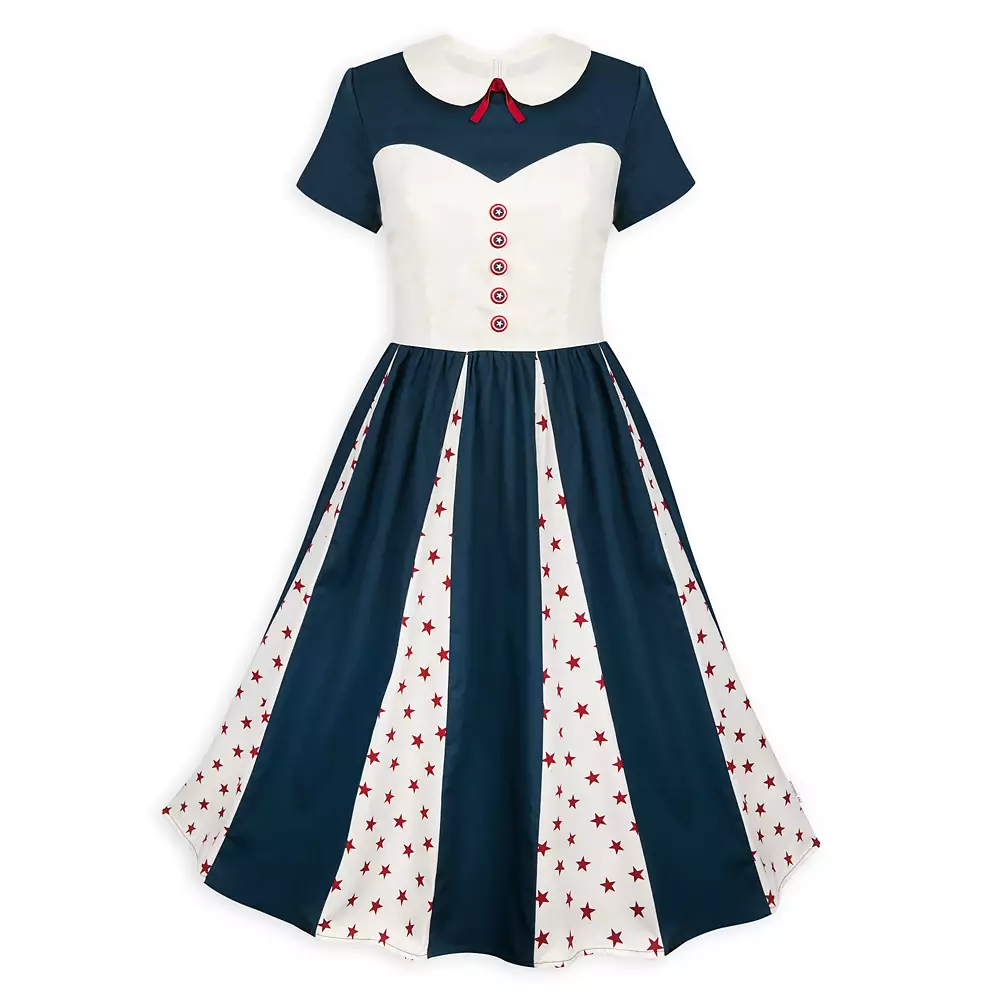 Are you feeling extra? Look like Captain America`s cute little mouse with this dress by Disney. Though it might feel odd wearing it at home, you can wear the clothing without the headband as a regular dress if you want to transform it into something you can wear outside.
You can wear the dress with a pair of flats or boots and simple accessories since the dress itself is a statement item. If you want to tone down the bold look, you can add a white cardigan or puffer jacket to make them look less "costumey."
You can wear the dress to sport a vintage and classy look. Put your hair in a classic curly updo, and wear light make-up with bold red lipstick. Your co-workers or schoolmates would enjoy your effort of dressing up for that online meeting!
Wear your inner child`s dreams with these cool Disney outfits you can rock at home, whether you`re studying or working. While keeping safe, enjoy the luxury of trying out different home wear and showing off your outfits on social media. You never know; you might be the next Charli D' Amelio, Addison Rae, or Bella Poarch!